The average cost to hire professional movers for a short (local) move will be around $300 to $1,500 based on the size of the move.
Long-distance moving companies will cost between $2,400 and $5,000 as the average, based on the size of the customer's move and the distance.
Cross-country moving costs will be generally expensive than moving to a neighboring state. Even though hiring a moving company is kind of costly, a lot of people have confirmed it is also worth the cost.
After all, transitioning to a new home requires much labor and physical stress. Hiring a professional mover can reduce most if not all the stress of moving.
So, what is the cost of movers?
Below is a comprehensive look into the cost of a local and long-distance moving company together with other factors considered when hiring a moving company for a move.
What Does It Cost To Hire A Mover?
To move below 100 miles, the average cost is from $80 to $100 per hour for 2 movers, while a long-distance move is pricier.
The average cost is about $1,200 – $5,000 for each move for over 100 miles. This is based on how far your move will take the movers and the amount of work you are ready to do yourself.
The quantity of personal belongings you are transporting also affects your moving budget. People often hire movers to save time, stress and to also make sure that their move is professionally handled.
The Cost to Hire Movers in Summary
Consider this instant overview of your cost expectations when you hire a professional state to state moving company to pack and move your belongings to another home (local or long-distance mover).
The cost of moving, in summary, is given below:
Please remember that the moving costs mentioned above are just rough estimates and the exact prices of your move can be different based on many important factors, such as the size of the move, move distance, accessorial services, moving season, specialty items, extra fee, and charges, and so on. The quality of long-distance movers you choose also plays a role. Make sure you choose right.
Cost of Local Moving Companies
Movers will be paid by the hour for local moves below 100 miles. If two movers are performing your move for you, your average moving costs should be from $80 – $100 per hour.
A team of movers that contains more than two people reduces the number of hours, but you will also be charged for additional labor.
Know this about price matching: if the movers you like gives you price-matching, receiving several quotes will also help you reduce your price. If you see another company that will perform your move at a cheaper price, obtain a written estimate, show it to the company you prefer, and finds out if they can lower or match the price. If price-matching is offered by the company, it will reduce the price to keep your job.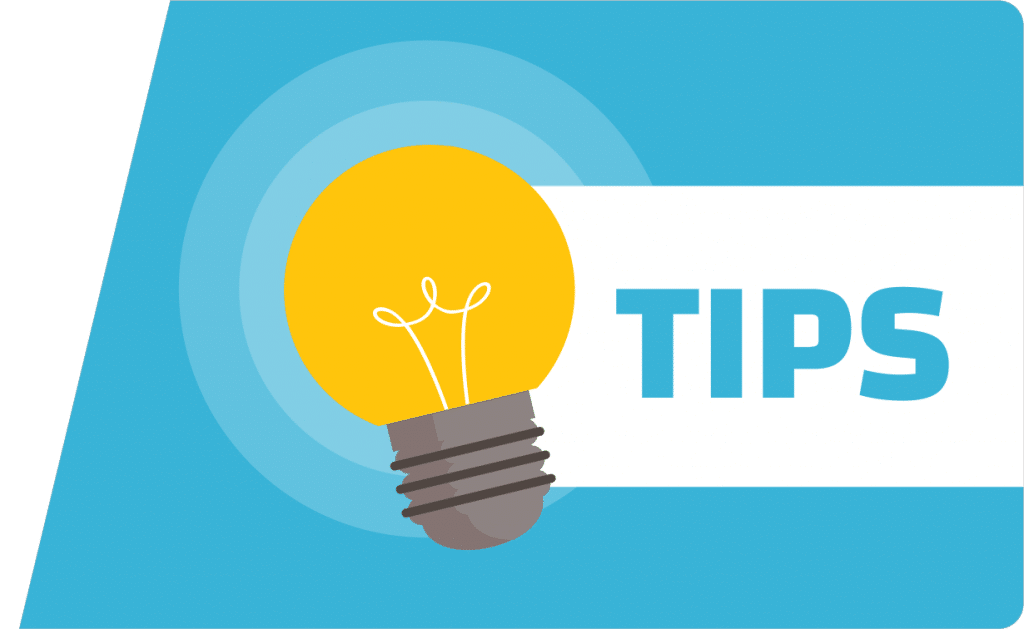 What Is The Average Moving Cost For A Three-Bedroom Home?
You should prepare to spend between $600 and $1,000 if you are relocating a three-bedroom house on a local move, and a long-distance move will cost between $3,400 and $4,100.
This is determined by the weight of 10,000 pounds and excludes add-ons like packing services. The size of your home can be used to measure local moving estimates.
Cost of Long Distance Movers
Based on your unique situations, you will spend between $1,200 and $5,000 for professional moving companies to move you beyond 100 miles from your current home.
When you are planning a budget for a long-distance move, don't forget that you won't be charged by the hour with most movers. You will instead be charged a flat fee depending on your current location, your endpoint as well as the quantity of furniture and other items that you are moving.
The weight of your item, the distance to your new home, and any additional services will make up the long-distance moving cost.
Prepare to pay a median value of $0.70 to move a pound of household items to a place located 1,000 miles away. This approximate price excludes extra services.
Now, consider these approximate costs of moving to obtain an insight into the cost of your cross country move:
Studio: It will cost $1,200 to move a studio apartment (shipment weight: 1,800 lbs., distance to destination home: 1,000 miles).
One bedroom: From $1,500 to $2,200. Moving a one bedroom apartment (shipment weight: 2,200 to 3,200 lbs., distance to destination home: 1,000 miles) should not cost more than $1,500 to $2,200.
Two-bedroom: From $3,500 to $4,200. Moving a one bedroom apartment (shipment weight: 5,000 to 6,000 lbs., distance to destination home: 1,000 miles) should not cost more than $3,500 to $4,200.
Three-bedroom: $6,300. Moving a one-bedroom apartment (shipment weight: 9,000 lbs., distance to destination home: 1,000 miles) should not cost more than $6,300.
If you get a moving price estimate that is lesser than others, thread with caution because that could be a signal for a moving scam.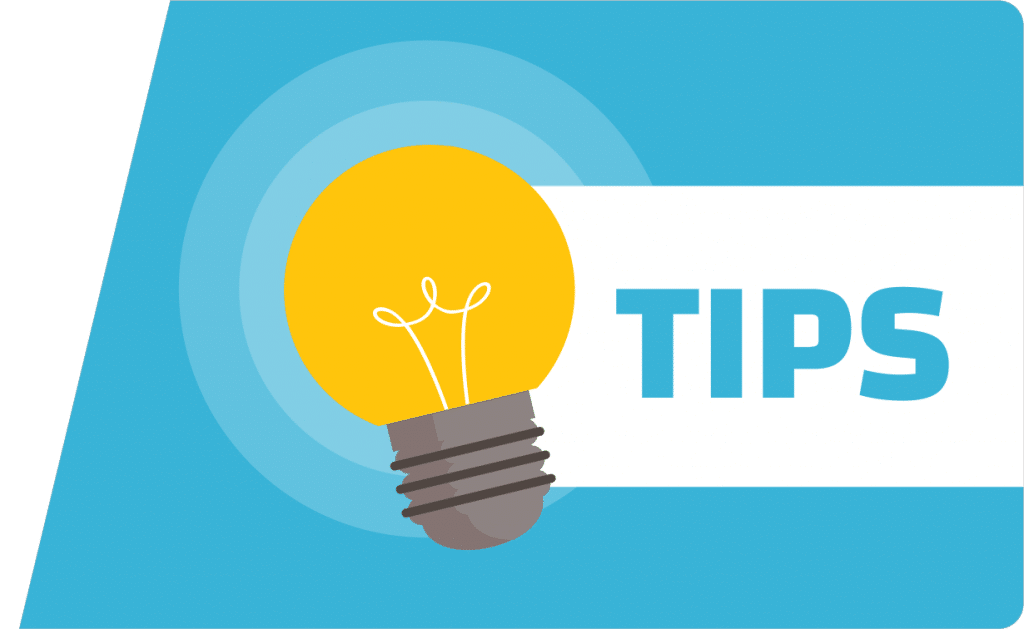 Factors That Affect Your Moving Cost
There are a few important factors that influence the total cost of your move. They are:
1. Your Home's Size
The cost of moving to a 4-bedroom home is expensive than the cost of moving to a one-bedroom apartment. When you receive a moving quote from movers, they will ask for the number of bedrooms you are moving as well as the dimension (in square footage) of your house to have a clear idea of the expected cost. However, they will also require a walkthrough survey of your home to provide the most accurate estimate.
2. Location
If there are lots of stairs in your home or there is no parking, you may be required to pay an extra fee for the inconvenience. A building that has an elevator can be expensive, especially if you live on the top floor. Your total moving cost can also be affected by your neighborhood. Some roads are too narrow for a moving truck to park. Some moving companies will add a surcharge if they are to walk over 756 feet from your doorstep to the moving truck.
3. Distance and Travel Fees
The distance between your old and new homes make a huge difference in your overall moving cost when moving long-distance.
4. Extra Stops
When you make more than one stop, your cost will also skyrocket, so be prepared to pay extra if you are loading belongings stored in your home and a storage unit. Premium might be charged on metropolitan areas where laborers are expensive.
5. Specialty Items
Moving companies charge extra for heavy, bulky, or large items, such as pool tables, fragile antiques, pianos, and grandfather clocks. You also will need to consider extra insurance, which might be a requirement for some items. Get ready for certain items that the moving company will not move, such as car batteries, perishable items, and pool chemicals. You may want to transport valuable personal belongings like family photos and heirloom jewelry by yourself. It is difficult to place a price on those items, so try to make personal arrangements to move them.
Moving add-ons: The cost to hire a moving company will be affected by the number of movers involved, services needed, like disassembling and reassembling furniture; and any extras provided by the movers, like felt pads, stretch wrap, and mattress bag.
Moving supplies: Remember moving supplies you will have to buy. You have to make sure you include plastic bins, cardboard boxes, plastic wrap or packing paper, and any other necessary supplies to make the move a success.
Moving date: The actual date of your move can affect your moving price.
Below are general guidelines to stick to when selecting your moving date:
Move early in the morning
Do not move on a weekend. Especially Saturdays and Sundays as the cost of your move may increase because of excess demand for moving companies. Moving on Monday through Thursday (weekday) is often cheaper.
Since leases often start and end at the start and end of the month, we recommend you target a mid-month move when demand is less.
Do not move in late spring and summer, if you can. May to early September is tagged peak moving season. This is when families often decide to relocate due to school schedules and activities.
Students are also traveling for the summer or getting back for the school year in this period. The high demand for moving companies makes the moving rate higher during this time.
Moving insurance: You are covered with moving insurance in case your items get lost or damaged on the move. The average moving insurance cost is between 1% and 5% of the value of the covered items. You will be paying between $100 and $500 in insurance costs if you plan to insure goods that worth $10,000.
Packing services: Full-service moving companies don't just offer transportation but also packing and unpacking services. If you want your household items to be packed and unpacked by your movers, prepare to spend an extra $300 to $500.
You will pay an hourly rate for the labor, and there may be extra costs to cater for moving supplies. The extra cost could be worth it, considering the number of times and level of stress you can save when you don't have to pack up your household goods yourself.   
Storage: If you need to store up your belongings in a portable storage container or any storage unit, remember to consider the cost of that into your overall moving budget. Storage services can be a great help when necessary, but you can be set back with $50 to a few hundred dollars every month your things are in storage, based on the size of the unit or container needed.
You need to consider weight, distance, and labor costs to calculate moving costs.
A local move will be charged by the hour of labor. So the huge factor will be the number of goods you have and the duration it takes the moving company to load and unload your goods.
Assuming it takes 2 movers eight hours to load and unload your 3-bedroom home, with each mover being paid $40 each hour. $40 per hour for 8 hours make the cost of your overall labor costs $640 for the move.
Include any additional things you need, such as charges for stair fees, specialty items, or packing supplies you will be buying from the movers, to determine your overall moving cost.
How can you secure the best deal on moving companies? To land the best deal on moving companies, you should gather as many moving price estimates as you can so that you can make a comparison and select the best one. Ensure the price quotes are provided to you after on-site surveys from reliable movers.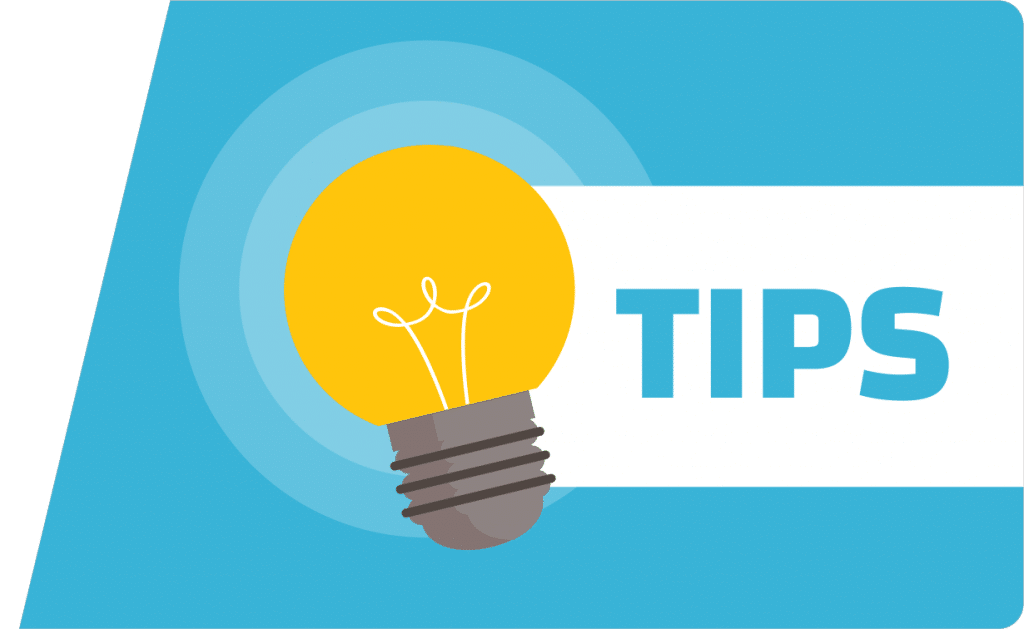 To get moving quotes from reliable movers, Pricing Van Lines is the right place to come. By clicking our GET A QUOTE button on the homepage, we calculate your move and give a customized moving experience you will never forget at an affordable cost.
For more info about your moving cost, don't hesitate to contact us!