WHERE ARE YOU MOVING FROM?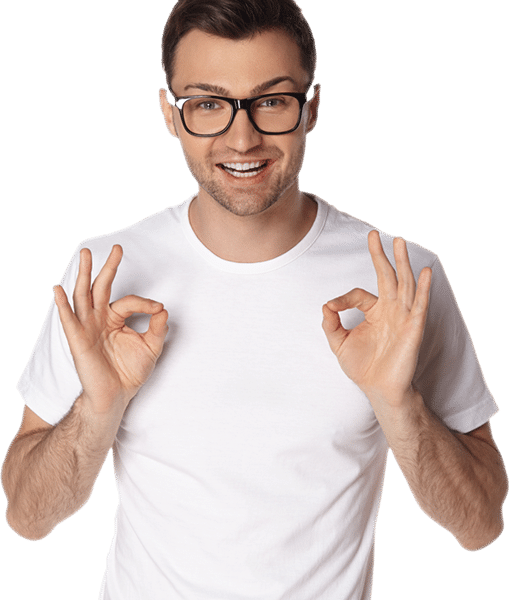 Pricing Van Lines - The Best State to State Moving Companies
Pricing Van Lines is a moving broker that started nearly two decades ago with very few resources, but has over the years grown to become one of the foremost companies in the industry. We lead the train of brokers involved in State to state moving services here in the United States by making available incredible services at rates that are unbeatable. Our services cover your entire move, from its conception to the final relocation of your goods to its final destination.
Welcome to Pricing van lines
State to state moving serviceS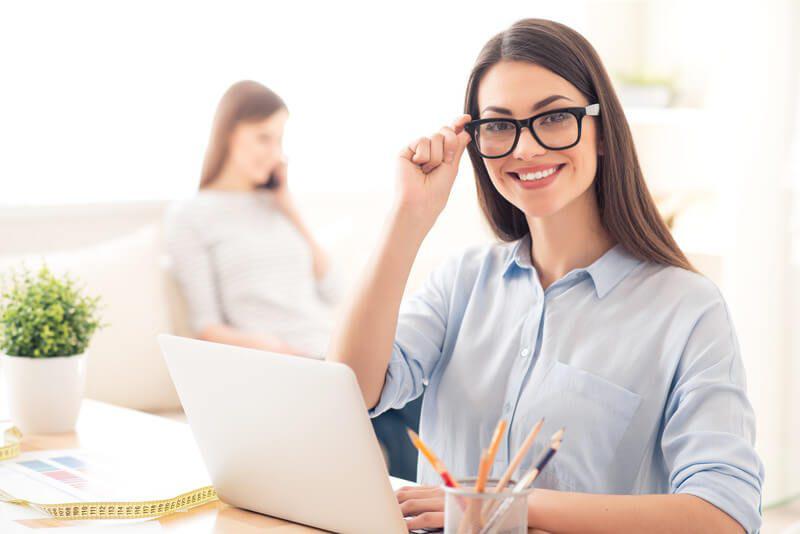 Online Moving Quotes with Pricing Van Lines
When it comes to the focus and people-centeredness of Pricing Van Lines, there is no doubt about their orientation. Users of our Services can attest to our commitment to giving out clients the full services and satisfaction that they need. Our immaculate services are evidential in the traffic of repeat users and referrals that we have. People often come to us at Pricing Van Lines for trustworthy online moving quotes, estimates which they use to gauge their preparedness to relocate. If you would like to obtain primetime online moving quotes, free of charge, then feel free to engage our services. Read More…
Best Long Distance Movers in the US
Our dedication at Pricing Van Lines is to give you the very best service. Pricing Van Lines is a premium licensed moving broker committed to giving you the best service every time without the hassle. We are renowned for being the best State to state moving companies, among the vast lot of brokers. We understand very well the stress involved in relocating, and we would like to remove that from you, taking full account of you having peace of mind and knowing that all that is dear to you will be protected. Read More…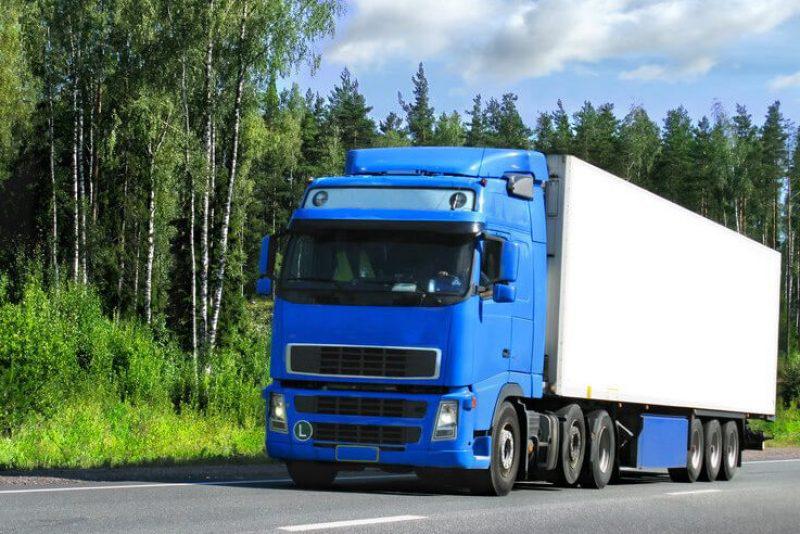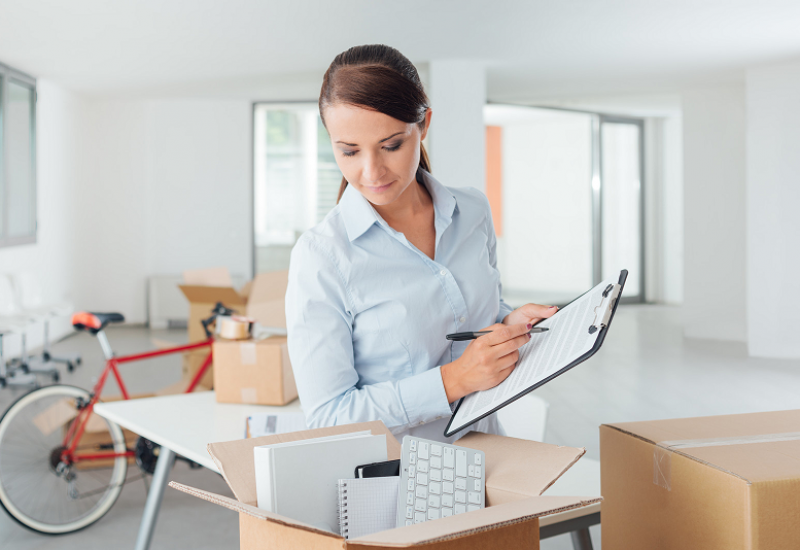 Pricing Van Lines – The Premium Moving Planner
Pricing Van Lines is a foremost company – amongst the best in the US – that thrives in both interstate and State to State moves by being just the option for you and your business. Many of our services help distinguish us from the crowd. One of these services includes being your sure and accurate moving planner. When you have a moving planner, the transition becomes a lot easier, as the burden of organization and coordination is taken away from you. This includes the management of the actual move of your home or office, temporary accommodation of them until delivery to their final location, and the general overseeing of everything that happens.
More from our Premium State to state moving services