Hire the right mover for you. Search, compare, and get your move on.
Pricing Van Lines - Best Long Distance Movers
Pricing Van Lines is a 20-year veteran in long distance moving, providing excellent service with our innovative technology and a winning team of experts to hundreds of thousands of homes and businesses nationwide. Together, our crew and solutions deliver personalized moves, planned and performed for the perfect relocation experience. Your every need is paramount to our mutual success. 
With unbeatable rates year round, Pricing Van Lines makes moving simple and safe.
Taking charge of getting your company and employees moved?
We've got your commercial move covered.
Moving homes?
We know residential moving, personalizing your experience with our expertise, every step of the way.
Our packing services make the big picture of moving come together like carefully coordinated pieces of a puzzle.
Let us pack so your move is safe and simple.
With two decades providing exceptional long distance moving services, we customize every interstate move to your needs for your piece of mind.
As a full-service mover prioritizing security and simplicity, we provide temporary and long-term storage solutions.
Knowing the cost of your move and strategically planning for it is both easy and accessible with our moving quotes. Get your quote now.

George Buda
Pricing Van Lines made my +1,600 mile move from New York to Missouri easy. The movers arrived on time and quickly and efficiently packed and moved my items. They were professional and made the moving experience easier.

Naomi Marruffo
This is the second time that I have used Pricing Van Lines. Both times the office and the moving staff have been extremely professional, courteous and efficient. The move has to be arranged in a few days and that was no problem at all. I highly recommend them.

Sherry Erbe
These guys were the best! They were on time, professional and very efficient. They had everything loaded up in no time and had it delivered to the new home in just a few hours! I was dreading moving day as I was expecting it to last hours and all weekend, but not with these guys. They were excellent.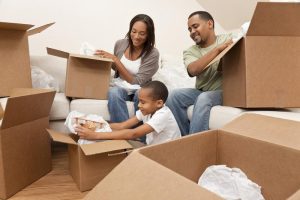 Packing and Storage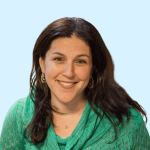 You can find moving boxes from friends, retailers, online platforms, and more for a hassle-free relocation experience.
State to State Moving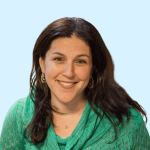 The Pacific's calling. Are you ready to pack up? If you're thinking of heading out to California, Pricing Van Lines has you covered. In this article, you'll find insider info, mover recommendations, and some of the many attractions the Golden State has to offer.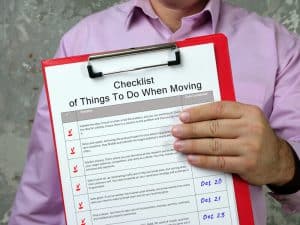 Moving Tips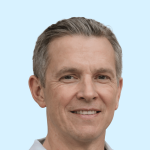 At Pricing Van Lines, we want you to be prepared. That's why we created an in-depth moving checklist to make sure you've tied up all your loose ends before making your big move. Read on to see how you can prepare for your out of state move, and get some helpful tips, too!