Moving is a long and hard process from beginning to end, and once you overcome the obstacle of finding a new place to live, the next step is to figure out how to move all of your belongings from your old home to your new one.
Of course, if you don't have any furniture, moving is as simple as packing up a few boxes and throwing them in the car.
However, moving the big stuff requires more planning to make sure your larger items make it to your new place in one piece. This is a particularly challenging thing to do if you are planning on finding one of the many out-of-state moving companies to help you move to a new state.
One of the largest items you probably have in our home is your sofa. Sofas are heavy and cumbersome and cannot be shoved into a box to be shipped at a low cost. Instead, shipping a sofa local or long distance can be pricey if you want to make sure that your sofa has a safe journey to your new home, starting at a minimum of $60 and climbing up to a maximum of hundreds of dollars.
If you are moving locally, then you can always try the cheap DIY approach of strapping your sofa to the roof of your car and hoping for the best- this will save you a lot of money.
All the hope in the world, however, won't prevent gravity from taking effect, leaving the chance that your sofa may slip off at any moment. Sometimes it pays to pay more for a professional service, especially when it comes to moving something as important as your sofa.
So, moving a sofa can be pricey but ultimately cheaper than buying a new one altogether.
How much does it cost to ship a sofa across the country?
Compared to moving a sofa locally, moving a sofa across the country costs significantly more money simply because the sofa needs to travel a further distance to get to its final destination. Often, this requires special shipping and handling and more of a mover's time.
If you are moving a sofa across the country, then you may be wondering how much money it will cost. Generally speaking, pricing options vary by moving methods and moving companies.
On average, moving a sofa across the country costs around $400 but the final price of moving a sofa across the country depends on a multitude of factors, including:
Total miles moved: In general, the more miles away from your current home that you move, the more expensive it will be for you to move your sofa. If you think about straightforward expenses like the cost of gas and indirect expenses like the cost of a mover's time, then it is easy to understand why the price of moving a sofa is higher the more you move across the country.
Weight: Some moving companies will charge an additional fee for exceptionally heavy sofas because heavier sofas are more difficult to move. 
Dimensions and shape: Similarly, some companies will charge more money for an extraordinarily large sofa or a sofa that is an odd shape because these sofas will be more difficult to fit in a standard moving vehicle. 
Age and condition: The age and condition of your sofa are also important factors that go into calculating how much money it will cost to move your sofa. For example, if you have an antique sofa that has some signs of wear, then a moving company may charge you more money because they need to take extra precautions to protect your fragile sofa.
Time frame: The time frame that you give your moving company has a large impact on how much it will cost you to move your sofa across the country. For example, if you need your sofa to be moved overnight, then this time frame will be significantly more expensive than if you did not need your sofa delivered for another week.
As a result of the many factors that go into deciding the final cost of moving a sofa across the country, the price you pay to move your sofa will be uniquely customized to the specifications of your sofa and move in general.
For this reason, you shouldn't assume that your total cost will be equal to the average sofa moving cost of $350.
Instead, you should plan on spending up to $700, especially if you are moving long-distance and you have a lot of moving specifications that you plan to give to your moving company.
Don't forget that shipping furniture is not usually easy as it seems. You have to conduct research on moving companies, obtain bids, choose between them, sign agreements, be available for pickup and receipt, and deal with any challenges. When costs are higher, the best thing you can do is to get a new furniture piece in your destination city, especially if you like to save money and you know the ways to find quality used pieces.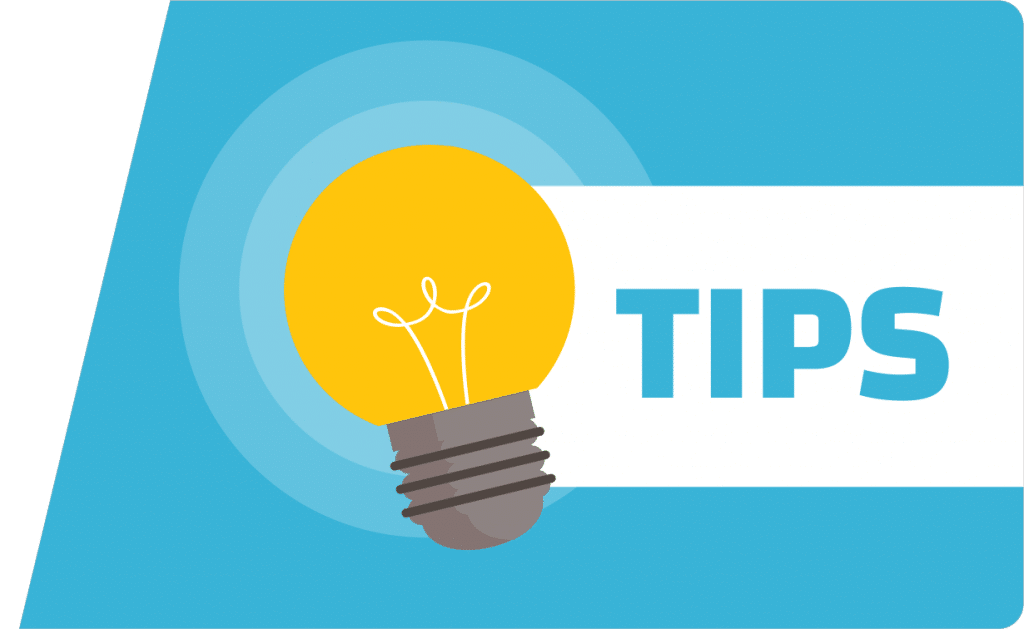 What is the Best Way to Ship a Sofa?
There are several ways to ship a sofa, and there are several things you should do if you plan to ship your sofa when you are in the process of moving to a new home.
Try and move it on your own
If by the 'best' way to ship a sofa you mean the easiest or cheapest way to move a sofa, then you can try to get the job done on your own.
While you can just throw your sofa in the backseat of your car or in an empty U-Haul for the easiest transportation option, this will probably lead to your sofa getting destroyed while you are driving. Instead, you should take some steps to protect your sofa to the best of your ability.
Some tips for protecting and moving a sofa yourself include:
Pack it with pillows
A great way to protect your sofa from getting bumped and chipped while in transit is to put pillows and blankets on and around it.
Wrap it up in a plastic wrap
You should also wrap your sofa fully in moving plastic wrap to prevent any stains or scratches. This method is best paired with the pillow method- you can stack pillows on top and secure them in place by wrapping over them while wrapping the entire sofa. 
Drop it off
If you don't want the hassle of shoving your sofa in your car, you can drop it off at USPS, UPS, or FedEx when you are done wrapping and protecting it yourself. 
Fill up your car
If you're okay with driving your sofa to your new home on your own, then you should fill up your car or U-Haul vehicle so that the sofa isn't the only item inside. If you take a sharp turn or come to a sudden stop with a sofa in an otherwise empty vehicle, the sofa will move around and present a risk to your safety. To be safe, pack carpets and bags of clothes in a car or moving vehicle to act as cushions to further protect your sofa.
Overall, it is possible to move a sofa yourself, but you should be aware of the many dangers, risks, and challenges that come along with doing so.
Turn to a reputable moving company
If by the 'best' way to ship your sofa you mean the method that will ensure the safety of it, then you can use a moving company that has experience in moving sofas and other furniture items.
For the most part, you can leave all of the preparation and actual moving up to the professionals, but their still are some things you can do to get your sofa ready for a big move.
Some things you should do to prepare your sofa to be moved by a moving company include:
Take accurate measurements
The very first thing you should do is take accurate measurements of your sofa. You should measure each dimension a minimum of three times to ensure accuracy.
Even more, some moving companies charge by weight, so you might want to weigh your sofa three times for the accuracy, as well.
For a two-to-three-bedroom apartment, your moving boxes alone can fill a studio. Use a moving cost calculator to figure out the pricing to move a studio apartment. Then deduct that from the complete size of your home, and you should have a workable estimate.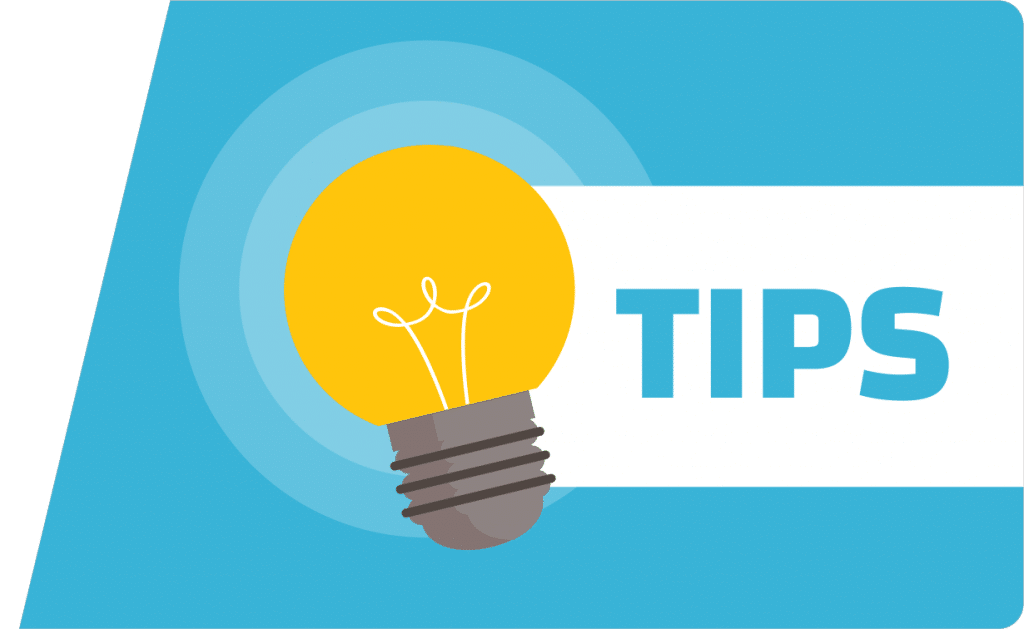 Research moving companies
When it comes to finding a moving company to move your sofa, there is no such thing as doing too much research. Start by compiling a list of companies with great reviews, and from there you should contact each of these companies for more details about their sofa moving services.
You'll want to know how much experience they have in moving large items, if they charge by weight or size, and if they also include a mileage fee. You should directly ask for price quotes and compare the experience and price of all the companies so you can choose the best one.
Protect your sofa
Any reputable and experienced state to state moving company will take every precaution necessary to protect your furniture in the move, but it is always best to be extra cautious.
You can buy a sofa cover from Amazon or Target to protect it from any stains or scratches.
Of course, you don't have to be as thorough when prepping to move your sofa- this is often the easiest course of action. However, the best way to move a sofa is not necessarily the easiest and the easiest way to move a sofa is not necessarily the best.
Frequently Asked Questions
How much should I pay a helper to move a sofa?
In general, the median cost of local movers falls between $60 and $80 per hour for two movers. You may be charged an additional fee for furniture disassembly as well as an additional charge for taking care of heavy items. 
What method is the cheapest for transporting a piece of furniture?
Usually, shipping furniture pieces as LTL (less-than-truckload) freight is the most budget-friendly option. If you have proper experience in getting your furniture ready and crating it, this is the choice for you. 
Does it cost more to transport furniture?
Generally, the cost of transporting a studio to another city located 1,000 miles away is around $1,500, while a 2-bedroom cost $3,500 on the cheaper side. That $2,000 difference is mostly the same as transporting five to seven pieces of furniture (the cost reduces with more goods). 
How do you transport a large furniture piece?
You can use an appliance dolly, a hand truck, or a 4-wheel dolly. If you are transporting bulky furniture up or down the stairs, a hand truck will be most effective. Regardless of which you use, you want to ensure the item's weight is balanced on the dolly and firmly strapped in with the use of any tie-down straps or lifting straps. 
What is the amount it cost to move a furniture piece?
Moving furniture inside a house or within the same building cost an average of $180. Costs start from $70 – $400 but could be up to $610. Prices are determined by the items that require moving and their destination; moving upstairs and/or moving lots of furniture pieces will increase the price. 
It requires a lot of thinking, but we hope you feel a lot prepared to choose whether to transport the larger belongings in your life or purchase a new one. Kindly share any extra tips in the comment section.