Do you need the cheapest method to relocate to another state? I understand the stress of hiring a moving company that meets both your needs and budget at the same time. The stress can feel so daunting and hopeless sometimes.
For you to be sure the deal you are being offered is the cheapest for your state-to-state move, you need first to understand what 'cheap' means. 
A state-to-state move's average costs start from around $500 to $2,500 based on some factors. These include delivery options, locations, moving equipment, date, and size of the home. Though the majority of these factors are unchangeable, there are methods to make sure your move doesn't end up causing a huge hole in your purse.
These will be shared in this article. You will also find some expert tips, strategies, and coupons to save you some money and avoid moving problems.
Enjoy the excitement that comes with your new adventure using these savings tips to discover your cheapest way to relocate to another state.  
1. Declutter to have less to move
Yes, one of the ways to reduce your moving cost is to dispose of your junk. Some things live in your home that needs to be transferred to the trash, such as broken furniture, VHS tapes, and appliances with missing parts.
You may want to move with other items, such as a fishing boat, treadmill, and football table. Just know that these items will probably increase your moving expenses.
Sell bulky or heavy items such as those mentioned and purchase one with the money after moving to the new home.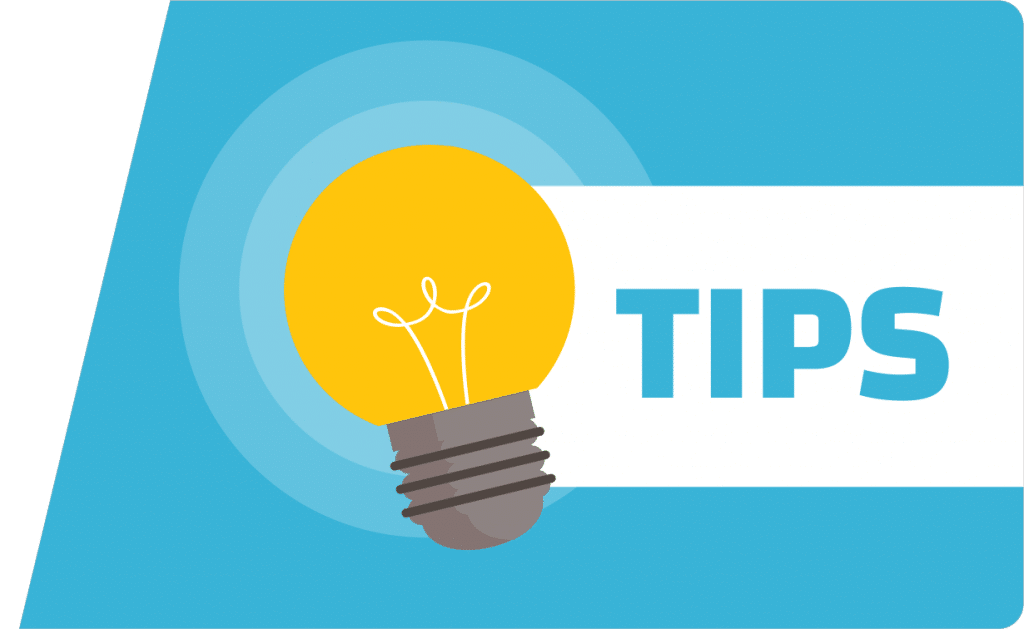 2. Pack using Free Supplies
This is obvious. There are many free packing boxes available everywhere. Check your local mall, grocery store, and Movie Theater. They probably have many free boxes that they recycle every other night. Request to take those free boxes off their hands.
You have more than enough packing supplies for your move. In addition, everyone enjoys the addictive nature of popping bubble wrap. But when you are packing fragile items, you can only do it properly using blankets, pillows, crumpled newspapers, and towels as padding. After all, you are moving those blankets and towels.
3. Get Help from your Friends
Yeah, you need to engage your friends with your move even though you will spend a few extra bucks on very large pizzas. However, the payment is a small reward compared to what your friends will be doing for you on the move.
It saves you a lot from hiring professional movers. Also, it is a perfect way to create a lasting memory with your friends. Many of your friends may only be available for packing and loading. However, your closest pals might follow you to another state to assist you with a car move or unpacking.
4. Rent a Moving Container
You must have heard about a widely known moving containers providers like U-Pack, U-Box, or PODS. Generally, the company delivers a large moving storage container at your household for you to load within a few days. Then the company comes back to your home to transport the container to your new state home for unloading.
The average cost to rent a moving container is between $700 and $5,000. This option might be cheaper than renting a moving truck or hiring a long-distance moving company, but not all the time. So, be sure you obtain price quotes to get the most affordable option.
5. Rent a Reasonably Priced Moving Truck
So, if you are hauling a pack of furniture items and appliances, renting a moving truck is probably your cheapest option. The cost to rent a moving truck or van costs from $50 to $2,000 on average. Price increase based on the truck's size and distance of travel, so your interstate move may be costly.
However, by renting a moving truck that can tow, you can tow your vehicle and relocate all you own to your destination state at once while saving money on gas mileage. 
The fact that you will be saving money by not hiring a professional mover using this option will subject you to some challenges. These include loading and unloading of your vehicle for towing, backing up the truck with no rear-view mirror, and maneuvering in tight parking lots.
6. Hire Budget-Friendly Movers
Even though hiring a moving company is the most expensive way to move, it might be your best option if your friends or family are not available to assist. If no one is there for you to do the packing, loading, and unpacking, or you are also busy taking care of the moving process, professional movers is the answer.
For a move taking you on a long-distance, hiring movers will cost an average price of $2,000 and $5,000 per shipment. Check our affordable state to state movers around and request moving price quotes to get the most affordable and genuine deals.
7. Move-In during Winter or Weekdays
Those looking to fly to Paris do so when there is little demand for France's flight. There is no difference in moving. Plan to move during the less-demand season. Yes, that implies that you should arrange your move during the less-common moving period when children are in school, and the weather is harsh outside.
Also, be sure to move outside weekends and holidays. Of course, relocating during a tough business day might feel less convenient. But it could save you some huge amount of dollars from your moving cost since there won't be much demand for equipment.
8. Compare Costs of State to State Move
Most people, when talking about 'cheap' interstate moving companies, usually think of moving truck rental or self-movers. This is reasonable as they don't add all the additional services provided by a full-service moving company such as loading, packing, unpacking, etc.
9. Do not pay for Unnecessary Insurance
You will certainly receive questions many times if you need insurance for your move. Whether the insurance is to protect you against damage or theft to your household possessions or rental equipment, you could be spending on coverage that is already included in your insurance policy.
Take time to check your home and auto insurance to see if there is coverage in place for a move. If yes, there won't be a need to pay for additional insurance from the hired moving company.
If the price difference between hiring a professional out of state moving company or DIY is just about a hundred dollars, do you think the cheapest option of DIY is worth it? You may not want to subject yourself to the additional time, stress, and labor required by moving yourself. Do not rush anything; think of each moving method's pros and cons, and go with the option that best matches your moving needs and budget. We are glad to answer any of your questions as you decide on the cheapest way to relocate. Make use of the comment section below for the questions, and we will answer you as soon as we can.