Reliable state to state moving companies will not ask for cash or any huge deposit before they move you. You make payment generally on delivery.
If you pay before, you will not have control over when your eyes will see your shipments again. If at all you are paying a token to book your date, make sure you pay with a credit card to help you dispute any fraudulent activity.
However, many people are confused and always ask question – if they have to pay mover before or after. We are here to answer many questions related to when to paying movers.
Is asking for Advance Payment for Relocation Services Illegal?
Am I supposed to pay movers before or after they complete my move? These are popular questions asked in the moving industry and a topic that need to be talked about. In general, it is moderately legal for a mover to request for a deposit.
However, it is highly uncommon. While asking for a deposit is within the law, this should serve as a warning signal to you as the customer, whereas, if a moving company asks for a complete payment before, this is a scam in disguise, used by unfaithful companies. Now, let's find out if you should pay interstate moving companies before or after.
Do Movers need a Deposit?
It is perfectly normal to pay some amount of money if you are booking restaurant table, flight, cinema tickets, and many other services. Therefore, you need to be aware that some moving companies ask for some deposits up front too.
Moving companies want an assurance that you won't cancel the move suddenly and leave them wondering since that cost them money as well. It is very popular for a moving company to ask for a small upfront payment to reserve a moving date, but not all moving companies charge a deposit – it is in the company's hands.
The law require that each moving company set their own rules for deposits as well as terms of payment (the moving company, however, have the obligation to reveal these rules and terms to every customer in writing). Therefore, charging a moving upfront payment doesn't indicate that a company is legitimate or reliable – a good moving company is also possibly to ask or not ask for a deposit. Yet, practices revealed that most reliable cross country moving companies do request for a deposit, especially in major cities where the rate of residential moves is higher.
The question is – what does a deposit mean to movers?
A professional and reliable moving company makes use of advance deposit as collateral.
Usually, when a deposit is asked during booking, the moving company requests for a small amount of money in advance. They make use of the advance payment as a warranty which serves as insurance against a customer canceling the moving day. Losing a reservation costs to the moving company money may be justified to many movers, since the time they lost could have been spend on another real move. The advance payment retainer protects movers from these problems.
It is very normal for you to ask the moving company the reason behind the down payment – especially during the winter. A moving company's busiest season can happen in the summer months from May through August.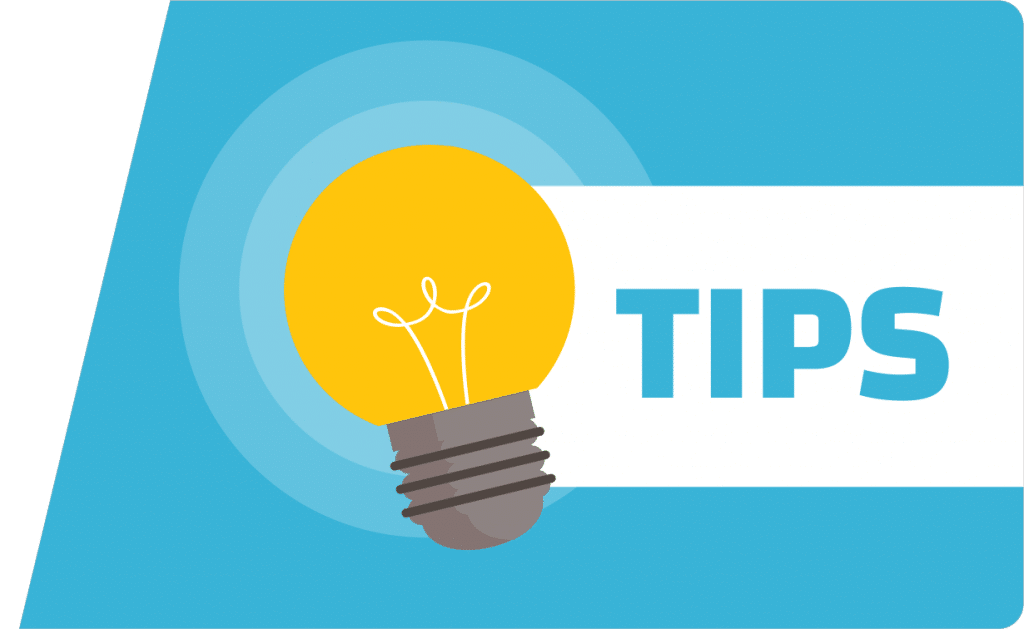 What Amount of Moving Deposit is considered Reasonable?
If you've figured out that the moving company that you decide to hire has a great record but they request for a deposit, it is important to be aware of the amount considered reasonable to pay. There are moving companies that will dictate the amount depending on a percentage of the overall cost of your move. Therefore, if you are relocating to a far distance, you may pay a little higher deposit than if you were moving short distance.
However, note the following:
The amount of the moving deposit asked for may vary based on company and location.
The more expensive the state or city is, the higher the amount of deposit will be due to the fact that the cost of moving labor will be higher
The advance payment amount will be more when moving during a weekend or in the peak moving season.
Deposits for long distance relocation will be more than that of local moves
The amount asked for will be based on the size of your move as a lot of moving companies will place the deposit on a percentage of the overall moving cost.
Other moving companies may calculate the deposit amount based on the actual day of your move. Moves that happen on weekends will always need a higher deposit, while weekdays are often lower. In general, reasonable moving deposits can start from as low as $100 and up to $500; anything beyond that can be seen as excessive and a potential scam.
Things to be Careful of When Required to Pay Deposit for a Move
While everything is ok with a moving company requesting for a deposit, you should know that:
The deposit has to be for a little amount: Movers' deposits should not go beyond 25% of the overall moving cost. If a moving company ask you to pay half of the overall costs in advance, it is then possible that you are being scammed. A reliable moving company will never request for a large moving deposit before they perform the move;
The deposit is not a different fee and should be calculated into the overall moving cost;
Moving brokers usually ask for deposits: The down payment may however not go towards the actual move – brokers usually charge different deposits that are used as fees for scheduling transportation of the household shipments. You may think you are paying the actual moving company, but you are actually paying a middleman and may not even know the movers that will work on your job until the moving day. Apart from that, when you work with a moving broker, you may receive a cheaper estimate that is way below the exact amount you will pay for your move, because brokers often provide online estimates or via the phone and such moving estimates can never be accurate (check here to determine how to obtain an accurate estimate for your move)
Do not pay the amount required for deposit in cash: Pay with a credit card or check. It will be very easy to get back your deposit like this (if there is a need to).
Check for these warning signs when a moving company asks for a deposit:
A moving company that request for a large amount of money as deposit from customer: When a deposit is asked for by a moving company, it should never be above few hundred dollars. A moving company that requests for more is often running a scam business, so be careful. If you reserve a moving company that asks for half of the overall moving costs as deposit, you might be working with a moving broker and not a real moving company. There is also a great chance that you are being scammed. A reliable and honest broker will never request for such massive amount of money for no services performed.
Read reviews from customers to determine if other customers talk about advance payment: When hiring a mover, it is essential to research their past history by conducting a background research on a moving company:
Read genuine customer reviews
Check their rating with the BBB
Confirm their licensing and insurance details
Ask questions that you may have as regards the process before you choose.
Don't get scammed by making your advance payment using a post-dated check or credit card: If you are moving during a high-demand season, such as the summer or in a place where many households are moving, the moving company has all the right to request for a deposit. The best way to prevent a relocation scam is to pay in a means that can be traced.
Frequently Asked Questions
Is it ok for a moving company to request for a deposit?
Do moving companies ask for a deposit? It is rare for a moving company to ask for a small deposit to reserve a moving date, but not all moving companies charge an upfront – it is the company's decision.
What is there is a need to cancel my move?
If a moving company requests for a moderate down payment, they should still provide you a reasonable timeframe to cancel the move and receive your deposit again. Usually, cancellations need to be done at least 2 weeks before the moving date. Although, during the less-demand seasons, some moving companies may allow you to cancel one week before with no fine. Ensure you are aware of the penalty before you sign a document. That way, you don't risk losing your entire deposit amount if you need to cancel our booking or postpone the date.
Reliable movers will allow you to pay the deposit anyway you wish. That way, you have proof of payment to them and can cancel the payment if they disappear. Ask for a stop payment on checks that have not been cashed already or just post-date it for after they deliver your goods. If you choose to pay using a credit card, just proceed to ask the card issuer to file a chargeback. Have you had any bad experience as regard upfront deposit? Share with us!