The average cost of a state-to-state move lies around $2,000 to $6,000. This depends on your location and the time of year that you move, as well as GST and transit insurance.
Are you getting ready for your upcoming move? Understand that moving demands a lot and could be tiring enough without including the stress of moving to another state entirely.
From packing up goods to finding a home to live in, the interstate move comes with numerous obligations, moving parts, and aggravations. So, unless your family and friends are ready to help, the best thing is to place lots of these long-distance relocation tasks in the hands of a reliable and reputable interstate mover.
Hiring a moving company for a state-to-state move can cost more – but most people understand that the move is well worth the additional costs. Below is a look at the cost of interstate move that you may pay.
Average Cost of a Full-Service Interstate Move
What is the median price you pay for an interstate move? The cost of an interstate move is roughly $4,000 higher than the cost to move within the state, as mentioned by U.S. News Money. The median cost for a move within a state sits at $1,170. The cost for a full-service interstate move, on average, is $5,630.
Is it just mileage that makes the interstate move so much expensive? No!
How is the Cost of Interstate Move Determined?
As discussed above, the cost of moving to another state is affected by three major factors: the weight of the goods you are moving. In other words – having more shipments means a costly move for you.
Secondly, the mileage (distance) between your start point and your endpoint. For example, people moving to a nearby state can pay cheaper costs than those that are moving to a faraway state.
Lastly, the cost of labor, which may differ according to state.
Other Considerations:
Packing: If the movers will take care of packing and unpacking of any of your possessions – whether just a dresser or your entire home – you will be charged for the time and the supplies used by the company. This cost also includes if they perform furniture assembly or disassembly
Travel fees: Remember fuel charges and labor costs during the moving of your belongings. Longer distances cost more as regards these charges.
Liability and valuation coverage: The Federal law mandate interstate moving companies to provide two various valuation coverage options to customers, namely: Full Value Protection and Released Value Protection. VFP covers more and requires the moving company to replace the goods or reimburse you with money for the current value of the item. RVP covers 0.60 cents per pound of each cargo liability. This option is considered economical and it covers only the barest minimum.
Third-party insurance: If you are worried about your goods – especially if you have valuables to be moved, purchasing third-party insurance is also a great idea. Make sure you keep receipts, take photos of all your goods and record them accordingly. If any need to file a claim occurs, this documentation will be so helpful. You should also know that if any item is stolen when you are moving, the resulting loss may be covered by the existing homeowner's insurance.
Storage: Keeping your belongings with a moving company before, during, and after a move can be so easy for people that are tackling a complicated interstate move. Just be ready to pay more for this service. Rates for storage vary based on company, so make sure you find out specifics.
Be aware of:
Before you hire a professional mover to take care of your state-to-state move, you need to know some important things. These include:
Subcontractors: Before you hire a mover, ensure that you ask if they or don't outsource specific parts of the job to subcontractors in the process. While just part-time workers, these subcontractors are often hired by relocation companies to take care of some aspects of your move. Since the subcontractors are not majorly bound to similar rules and policies as the movers you hired, the best thing is to stay away from hiring a moving company that subcontracts their job.
Moving insurance: While not so common, occasional damage to household goods during relocation occurs. That is why you importantly need to do your homework and ensure that the moving company you prefer to hire has the required employee's compensation insurance. 
if a moving company doesn't have insurance, chances are that they are not licensed as well.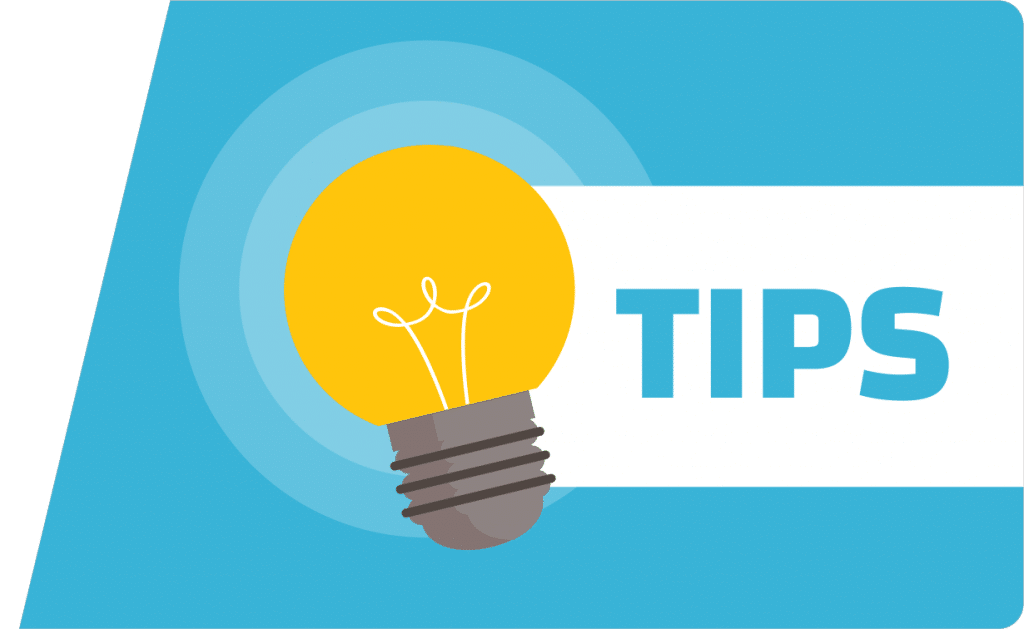 Moving scams: you sure don't want to leave your goods to rogue movers during an interstate move. To make sure that a mover is legitimate and reputable, I suggest that you ensure that they are insured and licensed – together with reading some of their reviews and complaint history. This can be done by supplying their U.S. DOT number into the search engine of the FMCSA, located below the "Search Movers and Complaint History". In addition, when you are in talk with a moving company, follow your instincts.
If you feel like the mover is unprofessional, this could be a warning signal. All moving companies are expected to do an in-person check or a video inspection of your goods before providing you a price quote for your move. Never take a blind-moving quote over the internet.
FAQs on Cost of Interstate Move
What is the most affordable way to move interstate?
The most affordable way to relocate to another state would be to follow the DIY route. If you can face the packing yourself, get fairly used packing materials, and have your truck, you would possibly move to another state at the cheapest cost.
On the other hand, you can go for a truck rental, which could still be more affordable than hiring a moving company. Even though good and pocket-friendly mover might also help pay for any shipping costs, house hunting, and travel costs amongst others. This provides you the choice to even bargain your Moving Package.
What is the number one thing to do during an interstate move?
Moving to another state will need a minimum cost of $2,000 to $5,000. If you are planning a state-to-state move, you need to first consider your savings and plan the costs associated with your move as well as other important utilities. If you have a vehicle, you need to do your vehicle registration and make sure you reach out to your nearest DMV office to update your new home address on your driving license.
You must always remember that your postal address changes as you move, hence there will be a need for you to change your voter registration before you can be eligible to vote after your state-to-state move.
What is the most affordable and safest state to reside in?
South or Midwest states are most affordable and safe to live in concerning crime rates. The most affordable state to live in, because its cost of living is 15% cheaper than the national average, is Mississippi.
The median cost of housing is around $795 per month. Georgia is one other safe and affordable state to live in due to low crime rates and southern towns.
Are you Ready to move to Another State? Locate Interstate Movers
To determine the cost of your next interstate move, get a moving quote from a reliable moving company, check the robust network of interstate moving companies to hire a licensed and insured state-to-state mover near you. Regardless of where you are moving in from, we can provide you with a quick quote over the phone.