Mobile homes are lovely options when you're trying to get your first home. They're much nicer than they had been in the past, and there are a lot of options available when you're trying to find the one that makes the most sense. In many cases, you're sure to find something that makes sense for your situation.
But, if you own your mobile home outright, you may be trying to figure out what is necessary in regards to the larger situation. What if you need to relocate? How much are you going to spend on house movers and how do you take care of things? In this article, we'll take a deeper dive into figuring out the cost of relocating your mobile home.
Average Moving Cost of a Mobile Home
People who love to take the DIY route and prepare their homes themselves will spend around $5 to $10 per mile. The average cost will increase based on the size of the home you are moving to. This will increase the average moving cost for a double-wide home to $2,500 and about $2,600 to $3,500 to move a triple-wide home on at least 60 miles move.
Heavier homes are more expensive than lighter homes and destinations or a longer route will increase the price because of an increase in the moving distance. Your overall cost will almost double if you add disconnection, reconnection, as well as the removal of skirting, and other additional services to be performed by your hired full-service movers.
Prepare to pay between $3,000 and $5,000 to relocate a single-wide home, $4,000 to $10,000 for a double-wide home, and around $10,000 to $14,000 or more to move a triple-wide home based on the moving distance and many other factors.
The customer will be required to pay for pilot cars regardless of the option they choose, and it is usually about $1.50 and $1.65 per mile. There may be some other fees for escorts depending on the location, roads, as well as home's size.   
Let's discuss the general cost of moving a mobile home by moving method.
DIY Home Move
For a DIY move, the prepared home is hooked to a towing vehicle, transported to the destination location and unhooked for about $700 and $1,000 for a single-wide home moving on 60 miles.It will cost $2000 to $2,500 for the double-wide, and between $2,600 and $3,500 for the triple-wide home.
This is depending on the home's dimensions (length and height), location, distance, as well as local regulations. These rates are chargeable per mile. Prepare to pay less for moves with shorter distances and more for long-distance moves.
Using Professional Movers
It will cost about $3,000 and $5,000 to move a single-wide mobile home on around 60 miles using a full-service state to state movers with transportation, disconnection, and reconnection all included.
Moving a double-wide home will cost around 4,000 and $10,000 while a triple-wide home will cost $10,000 – $14,000 or more. Prepare to pay larger amounts for taller homes with the cathedral, or gable roof because the travel route may be limited, and this often leads to more costly miles.
Towing Option
Moving companies usually charge about $4 – $5.50 for each mile when towing a vehicle and about $1.50 – $1.65 for each mile for the escort cars depending on distance and fuel price.
For example, moving a single-wide home within California at around 60 miles will be charged at $1000 by Riley's transport based on the size as well as location.
Do-it-yourself lovers who add disconnection and reconnection of the home will need a plumber's wrench, skirting tools, as well as plumbing knowledge. Contact the utility company nearest to you to make sure electricity is disconnected.
We recommend you leave licensed moving companies to handle your mobile home moving. Details, such as the ideal side of the tow vehicle, pilot car permits, route selection depending on shipment size, and hook-ups must all be completed the right way.
The median price of a single-wide manufactured home in the Midwest and the Northeast according to the Census was $53,800 and $61,200 respectively. If you make a comparison of that to the price of transporting a manufactured home, purchasing one is highly costly. In addition, that manufactured home price doesn't include the price of the land you are installing the home on.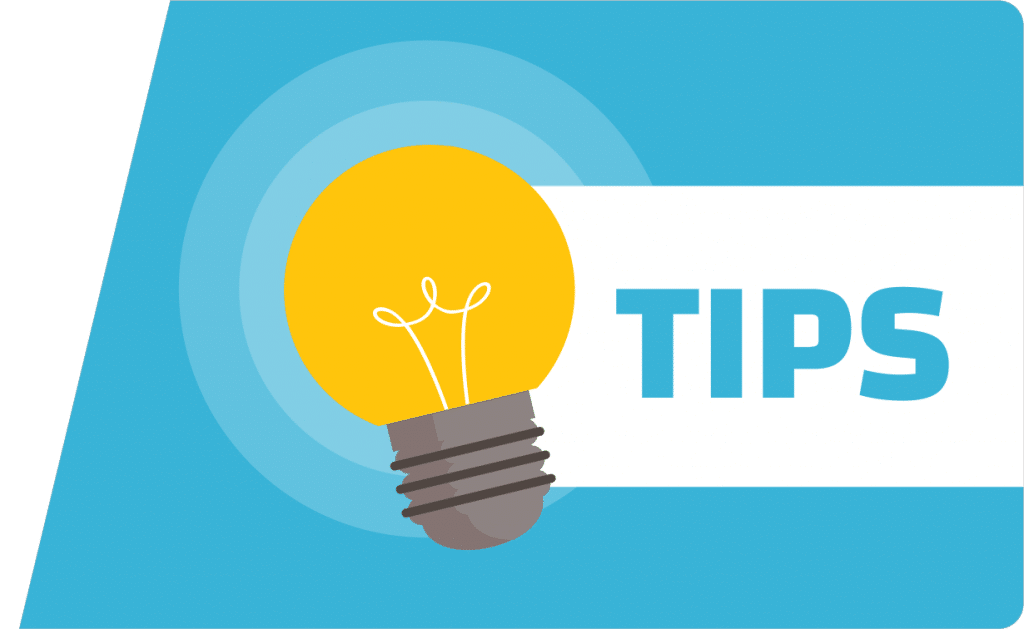 What are the Advantages of Hiring Professional Movers to Handle the Mobile Home Move?
Moving a mobile home yourself is never a good idea. This is a type of move you don't want to consider the DIY approach as it requires the help of professionals who have received proper training in installing a mobile home and driving large shipments hooked to the back of their moving truck.
There may be a need for those moving their mobile homes to hire more movers to take care of the transportation. This is because a mover may only have a license to transport a mobile home only in one state, which implies that he'd need to leave the transport car to another driver once they get to the state boundary.
Although hiring a moving company to take care of your mobile home move is expensive, it, however, has many benefits.
Below are some of the good reasons to hire a mover to take care of the move:  
Moving companies will acquire all-important moving permits for you: Permits are tough to obtain. Fortunately, mobile home movers will take care of all the required permit before your move. Whether local installation permits or state transportation permits, the mobile home moving company you hire should get everything ready for you. 
Moving companies will drive your mobile home for you: It is not easy to drive a larger moving truck around, not to talk of the need to drag an oversized shipment behind it. So unless you have experience in driving a large truck, I strongly recommend you hire a professional moving company to drive your mobile home for you, especially if you are traveling long distances. Else, you could put yourself and other people at greater risk of danger. 
You will have enough time and energy for another purpose: Hiring a moving company to move your mobile home will save you a lot of time and energy. It will also save you from unnecessary headaches while on the move, as everything will run smoothly from start to finish with no regrets down the road.
How Quickly Do You Need it To Be Done?
Speed is sometimes a pretty big factor when you're trying to figure out exactly what you're doing with a mobile home and how much it'll cost to get everything worked out. If you're in a situation where you need to try and get everything done within a week or less, then you may have to pay some additional fees to do so.
Your best bet is to try and be flexible. If you're in a situation where you have plenty of time to complete your goals, then you want to see what options that you have related to moving your mobile home. In many cases, you can save a lot of cash if you are flexible and willing to work with the company, instead of forcing them into a very constrained time situation.
There are a lot of considerations that need to be sorted out when you're looking at exactly what time of year it is when you're moving your mobile home. For example, if you live in an area that gets especially rainy in the spring or fall, then you may need to figure out how you're going to protect the exposed parts of the home during your trip.
If you're traveling in the winter months, then things are going to get even more complex for you. You need to be sure that you have everything in place just in case it snows during your travels. If you're going to need to split the mobile home (which we discuss more later in this article), then your company will need to take some protective steps so that snow and such don't get inside of the home.
Distance is a huge factor when you're looking at exactly how much you're going to end up spending on your mobile home in the first place. If you're only moving across town, it will take less preparation to accomplish your goals and it will end up costing less.
Long distance moves require a lot more logistics. Your house movers will need to work with an agency in order to ensure that there are "wide load" vehicles that can come with your trailer as it is being moved. So, all of those vehicles will need to have their gas paid for in some manner. On top of that, it could take multiple days to complete all of the work, so that needs to be considered as well.
House movers have all sorts of tools available when it comes to hauling homes from place to place. Since they move houses of all sizes, they will often have a number of trailers to choose from, plus various tows that they can use in order to put the home safely on those trailers.
Many mobile homes are of a standard size and, because of that, those companies are only going to need a particular size of trailer to deal with things in that situation. They may even be able to just put it on wheels and haul it.
But, the larger that the home is, the more work it is going to take in order to complete the job correctly. Larger mobile homes may need to be split up (which we talk about next) or they can be placed on a trailer that is meant for larger homes. But, that takes extra manpower and additional tools, which means that it's going to cost more to complete the job.
Double-Wide or Single-Wide?
This is a different question than "how large is it" because it's about structure of the trailer rather than the size of it. Single wide trailers are typically all one piece, which means that your house movers can typically put it on the back of the trailer, hook it in securely, and make sure that it's ready to go to its new home.
But, if you have a doublewide trailer that you're moving, then you are going to need to be a little more careful with everything that is being done with it. In some cases, the company may be able to "split" the doublewide where the connecting seam was in the first place, which allows them to put it into two parts and haul it that way.
In other cases, they may need to use a larger trailer (typically used for moving small homes) to get it to its new home, which we discussed in the previous section.
What About the Stuff Inside?
There are a lot of ways that you can decide to deal with the items inside of your mobile home before you move it. Because of the careful way that your house movers will take care of things, you may be in a situation where you can just box things up, take fragile items off of the walls, and then just let the items move with the mobile home.
In other situations, you may feel better taking the time and money to go ahead and hire someone to deal with all of the items in your home. This may be especially true if it's a long-distance relocation of your mobile home. Then, you'll need to get some estimates and see how you can save money and take care of things in a way that is effective and helpful to your situation and how you'd like to move your items.
You may pay extra fees to cancel your utilities. Lots of manufactured homes include utility and power lines fixed to their homes by the utility provider, who may charge you some money to disconnect these lines from the home when you are moving it.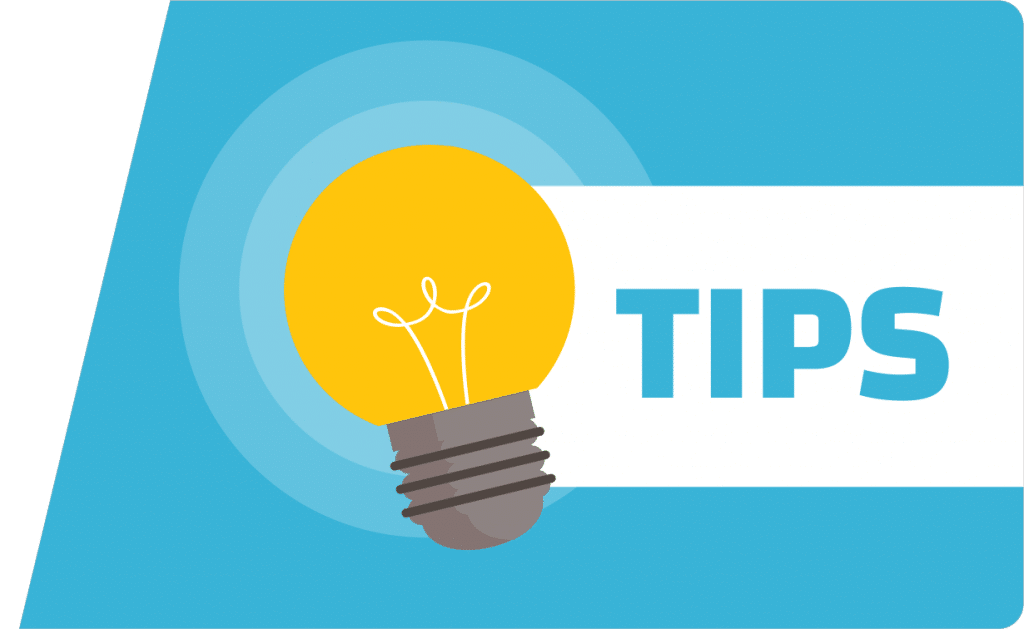 What Numbers Are We Looking At?
So, now that we've gone through all of the factors involved, let's take a look at average costs. For a local move (that is, a move that is less than 100 miles from the mobile home's place of origin), you are probably paying somewhere between $1000 (on the very low end) and $2500 for the house movers to get your mobile home from point A to point B.
When it comes to long-distance options, you're going to be paying per mile, since that's typically how both house movers and those who move items do things. As a result, you're likely going to pay somewhere around $15,000 for your long-distance move (the rates are typical $6 to $15 per mile, depending on the company and all of the other factors that we explored in this article).
How do you locate your perfect movers? Research to choose the best. Check many movers near you, consider the cost differences, and then set up a meeting with them. Get referrals from old customers – if they lack one or are not willing to offer them; that could be a warning. We are talking about your home; you sure want to be certain that they are knowledgeable.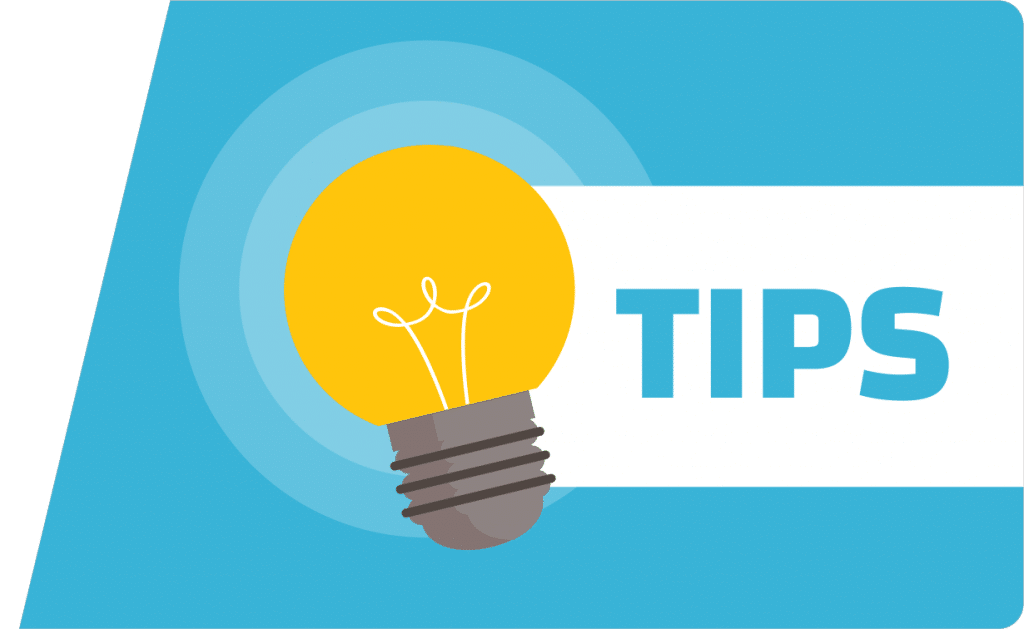 Frequently Asked Questions
Is it better to rent or buy a spot for your mobile home?
It depends on your situation. If the cost of buying land isn't super high in your area, then you may be better off buying somewhere to have your mobile home. But, if you're moving to a new city, not staying permanently, or need the services you can get from a rental place, you'll find that to be the better option.
Can you put an addition onto a mobile home?
If you're placing it in a permanent location, then you can absolutely go ahead and put an addition on there. You want to be sure that you talk to someone with experience in this type of work to make sure that it's done properly, however.
How much property do you need for a mobile home?
Mobile homes fit on pretty small bits of land. Rentals are usually 1/4 to 1/2 an acre; if you're putting it somewhere permanently, look for a place that has an acre or two, so you can have a yard. You'll enjoy the space a lot more, and you will have an easier time if you decide to sell the mobile home and land later on.
How can I avoid overspending when moving a mobile home?
You can prevent overspending by conducting your research. Check for as many mobile home movers as you can in your area. Obtain estimates, check reviews, obtain referrals, and verify them.
Researching more moving companies enables you to get a better idea of your estimated moving costs. You can then decide from there which moving company is providing you the best deal.
You will also need to check the list of things included in the price offered by the moving company. Are the movers cleaning up your plot after moving the home, or will you be responsible for that? Will the movers move your home's decks, sheds, or awnings? You will need to be sure of these as well as their respective costs.
What is the cost of moving a mobile home 20 miles?
The cost is often between $2,000 and $5,000 when moving a mobile home below 100 miles, even though the cost may be around $1,000 in some cases. If your mobile home is to be moved on more than 100 miles, prepare about $6 – $15 for each mile or about $15,000 for only transportation.
Is moving a mobile home difficult?
There is nothing easy about moving a mobile home. They can't just be hooked to a big moving truck and pull down the road. You will obtain permits and licenses as well as hire bonded professional movers. Manufactured homes are different from old mobile homes and recreational vehicles that you can relocate with just a key turn.
What is the best foundation to install a mobile home?
The prier and beam system is the most popularly used foundation system for manufactured homes. When using the prier and beam foundation, the home will be held firmly by anchors that are driven into the ground, and it will protect it from wind and other weather elements.
How much is the cost of placing a foundation under a mobile home
In general, you can keep about $2,500 for each section to install an average mobile home on your foundation, no matter the type, whether a crawl space or a concrete slab. That means it will cost you about $2,500 for a single-wide while you pay about $5,000 – $8,000 for a double-wide.
Relocating Your Mobile Home
It's a good idea to really look into your options and determine what may be best when it comes to figuring out exactly what may be necessary for regards to your situation. Work out what makes the most sense for your situation and see what can be done in the long run. You can relocate your mobile home and take care of things.