Budgeting for any move is always a challenge. But when it comes to moving to Georgia from a long distance away, finding professional moving services that are reliable and within your budget is especially important.
Finding the best nationwide movers when moving to Georgia doesn't have to be a daunting task. With a little bit of research and preparation, your move can be affordable, efficient, and hassle-free. Make moving to Georgia easy with our expert's guide to Georgia moving costs and tips for a seamless transition.
Calculating Georgia Moving Costs
Moving to Georgia averages $2,300-$5,000 for a long-distance move. Long-distance moves cross state lines or are a significant distance from the starting point.
Chances are that your move to Georgia will be considered a long-distance, cross-country, or long-haul move, and you'll likely be charged based on the total weight of your belongings (in pounds), the distance of your move (in miles), and the number of workers needed for the job.
The average cost to move a two-bedroom apartment is $2,300-$5,000. The best long-distance movers for your needs will also be able to provide specialty moving services for an additional fee, such as:
Car towing/transport – $700-$1,200
Packing services – $200-$2,000+
Temporary storage – $80-$200+/month
Furniture disassembly/reassembly – $50-$200+
Junk Removal – $100-$600
By understanding the weight of your items, the additional moving services you may require, and the distance of your move, you can get a better idea of what to expect for your moving budget.
Tips for Saving on Georgia Moving Costs
While you could try to do the move yourself, the truth is that saving on money costs is easier when you don't try to do everything for yourself. By getting moving assistance for the heavy stuff and handling the smaller tasks, you can focus on the bigger picture – and save some money along the way.
Lower your moving weight total
About 4 to 6 weeks before moving day, it's a great idea to start decluttering your home little by little. By starting early, you can avoid the last-minute stress of having to go through everything at once. This will help reduce the amount you have to move while simultaneously lowering the overall cost of the total weight of your belongings.
Get free boxes and packing supplies
You can find free boxes and packing supplies in many places – if you know where to look. Check with local retailers, office buildings, and your own workplace – many places are happy to get rid of their extra boxes.
Move during the off-season
The most expensive time to move is during the summer months, as this is when most people are moving. If your schedule allows, try to plan your move for during the fall or winter – you may be able to get a lower rate.
Get multiple quotes
When you're ready to start looking for professional moving services, be sure to get moving quotes from at least three different companies. This will give you a better idea of the average cost of moving to Georgia and ensure that you get the best deal possible.
The most accurate moving quotes are through in-home estimates. By having a walk-through, the moving company can get a better idea of what you need to move, and you can ask any questions that you may have about the moving process.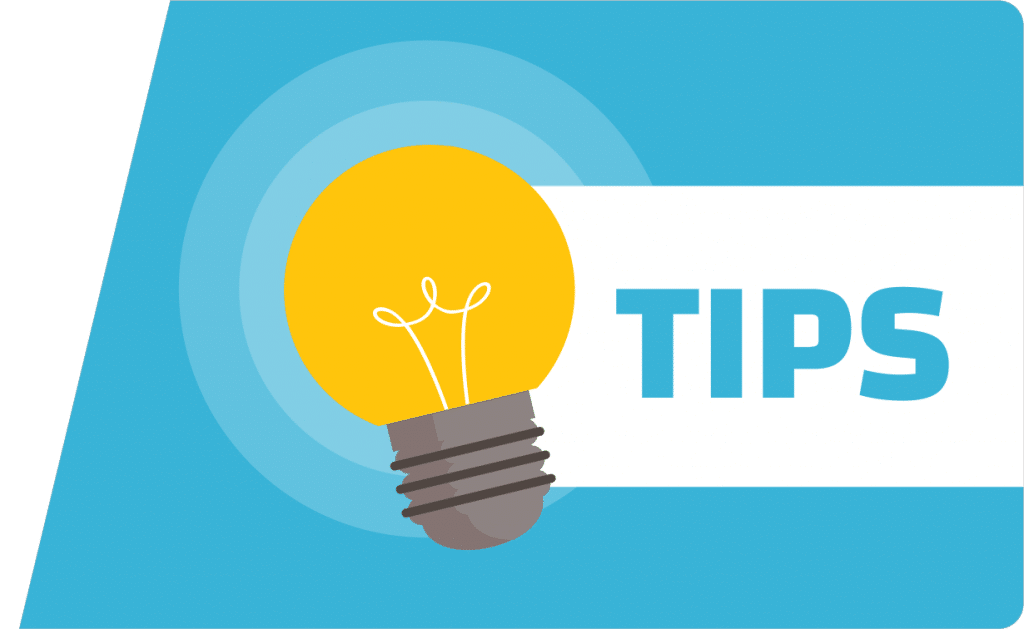 Remember that a few steps make a big difference
Movers will charge access fees when they have to perform tasks up and down stairs, over long distances, or due to tight spaces. You can avoid these additional charges by preparing your home for the movers in advance.
If possible, have everything on one level – this will make it easier for the movers and reduce access fees for multiple flights of stairs – saving you as much as $20 per flight. Additionally, if you need to move any large items that won't fit through doorways or down hallways, try to disassemble them ahead of time.
Also, be sure to secure parking within no more than 75 feet away from your front door – any further, and you may be charged an additional long carry fee.
Frequently Asked Questions
What is the best city in Georgia to live?
The best city in Georgia to live depends on your individual preferences and lifestyle needs. The state is home to many large cities, each with its own unique charm and benefits.
Many residents love well-known and highly-reputable cities such as Atlanta and Savannah. Other residents enjoy the more relaxed pace of smaller towns like John's Creek, Peach Tree City, or Milton. No matter where you choose, you're sure to find a city in Georgia that you'll love calling home.
How much does it cost to live in Georgia?
Georgia living costs can vary depending on the city you live in, the size of your family, and your lifestyle. In general, the state is relatively affordable, with living costs typically being lower than the national average. However, some cities, such as Atlanta, can be more expensive than others.
What is the climate like in Georgia?
Georgia has a humid subtropical climate, which means that it experiences hot, humid summers and mild to cool winters. In addition, the state is located in the southeastern United States, so it is also susceptible to hurricanes and tropical storms.
How do I save money moving to Georgia?
Save money on Georgia moving expenses by planning your move during the fall or winter, when rates tend to be lower. You can also avoid additional charges by preparing your home for the movers in advance. Finally, get moving quotes from multiple companies to ensure that you're getting the best deal possible.
Will long-distance movers haul my piano?
Moving large, bulky, and heavy objects like a piano, pool table, or appliance is part of many moving company services – but not all. Therefore, it is essential to inform potential movers you need this type of service during the quote process so you don't waste time getting quotes from companies that don't offer it.
Make Moving To Georgia Affordable and Hassle-Free
Georgia moves may require the help of professional movers to be successful, but that doesn't mean they have to be expensive. By following the tips above and getting moving quotes from multiple companies, you can be sure that you're getting the best deal possible on your Georgia move. And with a little bit of planning and preparation, you can make the entire process hassle-free.