How to Choose the Best Cross Country Movers
Relocating across the country is a stressful experience. The planning, packing, selling and giving out stuff, finding a new home or job, and the actual task of hauling your possessions can take a toll on anybody. Plus, you have to choose from a large number of cross country movers, if you can't move your things by yourself.
How do you choose the best cross country mover considering the myriad of options on the market? What do you look for in a moving company?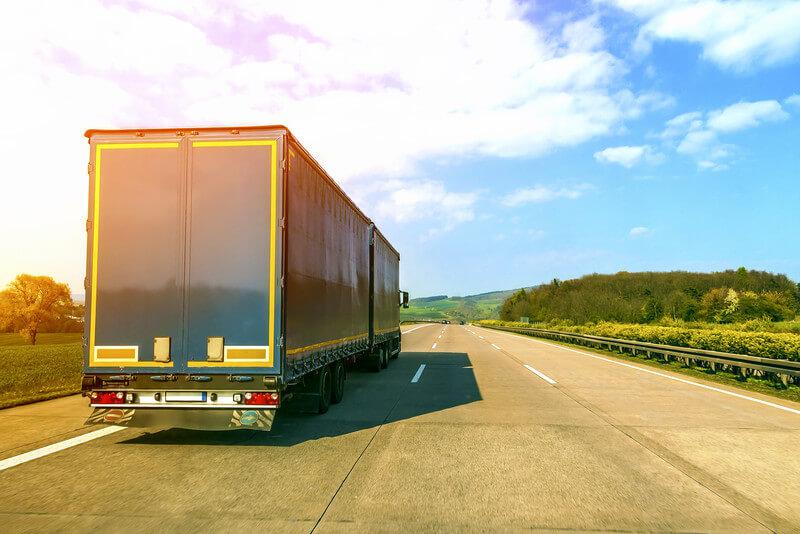 Here are some of the factors to consider before choosing a cross country mover:
1. Compare Different Movers
The first thing to do before selecting a cross country mover is to carry out extensive research on the different companies providing cross country moving services. Check the websites of the companies, look out for customer reviews and how the companies treat their customers and resolve customer complaints.
Ask people in your social circle about cross country movers they can recommend. Don't forget to check their insurance policy, inspection and tracking systems, as well as price differences. Price is one of the most essential determinants when choosing a cross country mover. Be sure to know the charges for packing and unpacking, storage, and everything else to avoid any nasty surprise.
2. Find out the Experience of the Mover
It's also important to choose a moving company with the requisite certification and experience to conduct cross-country haulage. If you are moving to another country, it's imperative to hire a mover that is licensed to operate cross-border moving to avoid issues with customs and immigration agencies of your destination. It's better to pay a higher moving fee than to suffer an avoidable headache at the hands of border control officials. It's almost never a good experience for anybody.
3. Find Out the Services They Offer
Before choosing a moving company, make sure the organization provides the exact service you need. You can include your specific needs during your search for the ideal cross country mover to narrow down your results. Not only will this help you find the right mover for your situation, but it also helps the company understand your needs so they can better serve you.
It helps if you have a list of questions that you ask the representative of the moving company when they call you to set up an in-house estimate so that both of you are on the same page about your requirements. Be sure that any cross-country company you choose has the right infrastructure and experience to deliver what you want.
4. Double Check Charges
You need due diligence when choosing a cross country mover to avoid nasty surprises. Be sure about every detail of the package before signing a moving contract. If there are any grey areas which you don't fully understand, make sure the company provides enough information to help you make an informed decision. Never assume that you won't be paying for certain things no matter how trivial. Some movers will charge you for paperwork, and some will also charge you for an extra month if you return their container one day late.
5. Nationwide Availability
The best cross country movers provide services all over the country. Even though many movers claim to provide national coverage, not every moving company has the facilities to reach remote places. So, you need to be sure before making your selection.
Safety records, excellent customer service, and advanced technological features can also be a deciding factor. Whatever you do, make sure you choose a mover with a strong track record of safety, customer service, and affordability.