There are always many talks on what forms a cross country move. Truth is, you can perform a long-distance move inside the same state, and an interstate move that is about 50 to 100 miles far from your current destination. Moving locally is very direct while cross-country moves need time, planning, preparation, and paperwork, among many others. 
Many people have run into issues when moving cross country. Most of these problems are usually associated with a lack of planning and knowledge about a long-distance mover. Many often think both local and cross country moves are the same. If you are one of them, this article will help you have a re-think.
How Do You Get Ready For A Cross Country Move?
We will touch every aspect of a long-distance move as related to cross country move. At the end of the post, you should be ready for your stress-free cross country move.
Inform All the Necessary Parties about Your Move
Give yourself enough time to inform those that need to know about your move. Begin with, at least:
Doctors, dentists, other healthcare providers
Banks, credit cards, student loans, and other financial institutions
Schools
Employers
Insurance providers
the US Postal Service
Switch Your Accounts Over One Month In Advance
Inform them of when you would like them to turn off the services, which should be a day after you move out. Also, you will need to talk to the utility providers in your new area and set up accounts.
Turn On Utility Accounts Such As Water, Gas, and Electricity A Day before Your Move-In Date
Take some days between your moves in date and let your telecommunications connect you so that you can decide where the items will be placed before you drill holes in your wall.
Find out the Requirements to Apply for a Driver's License in Your New State
There is no need to change insurance companies when you relocate to another state, and this makes the move even easier.
How Do You Locate The Ideal Long Distance Mover?
Immediately you know where and the numbers of items you are moving with you, you can go ahead and choose a moving company. Begin your research at Pricing Van Lines to obtain cross country moving estimates from different reputable cross country movers.
We considered the company's licensing and insurance qualifications to relieve you of stress. We paid attention to reviews from actual customers sharing their experiences. Companies should have all the right documentation, insurance, and licensing so they can legally provide moving services for you.
These include:
USDOT number
Interstate Commerce Commission Motor Carrier number for companies before 1995
Federal Motor Carrier Safety Administration registration
State-regulated insurance card.
To locate a cross country moving companies near you, click here.
How Do You Pack Your Goods For A Cross Country Move?
As your move draws near, begin to create a list of all the things you need to haul with you. Since your belongings will be traveling a significantly long distance, you will want to be extra careful when packing them.
Be careful when packing, the moving company cannot be liable for broken items inside these boxes packed by you. Pack suits, coats, and other items that require hanging in wardrobe boxes. You can fold and pack your highly durable clothing items into garbage bags. Pack your shoes in their original box.
While you can perform a self-pack for your clothes and other items, having professional movers wrap up and pack may be the best for you. These include:
Large appliances
Heavy furniture
Any oversized items
Antiques
Artwork
Before you load any item into the moving truck, the moving company will prepare a document for Household Goods Descriptive Inventory which contains all your household goods and their current condition before the move.
You will have to review the list and sign it before they move your items. Plan to take any item that cannot be replaced alongside some necessary items that you will need for your first night in the new home.
The following items should be included:
Contact numbers and information about moving company
Important documents including the likes of birth certificates, social security cards, etc.
Medications
Any valuables such as old photos, jewelry, tablets, etc.
Two changes of clothes
Toiletries and towels
Any item you would need in case there is a delay to the moving truck.
What is the Cost of Cross Country Movers?
Long-distance moving price is generally determined by the size and weight of the shipment. To move to a 1-bedroom home, you can spend between $850 and $4,500. Various prices will be given based on your location. Moving to Los Angeles from Manhattan would cost an average of $2,500, as well as the weight of your item.
To avoid surprise charges by the overall cost of your move, movers' weight calculator helps estimate the overall weight of your move.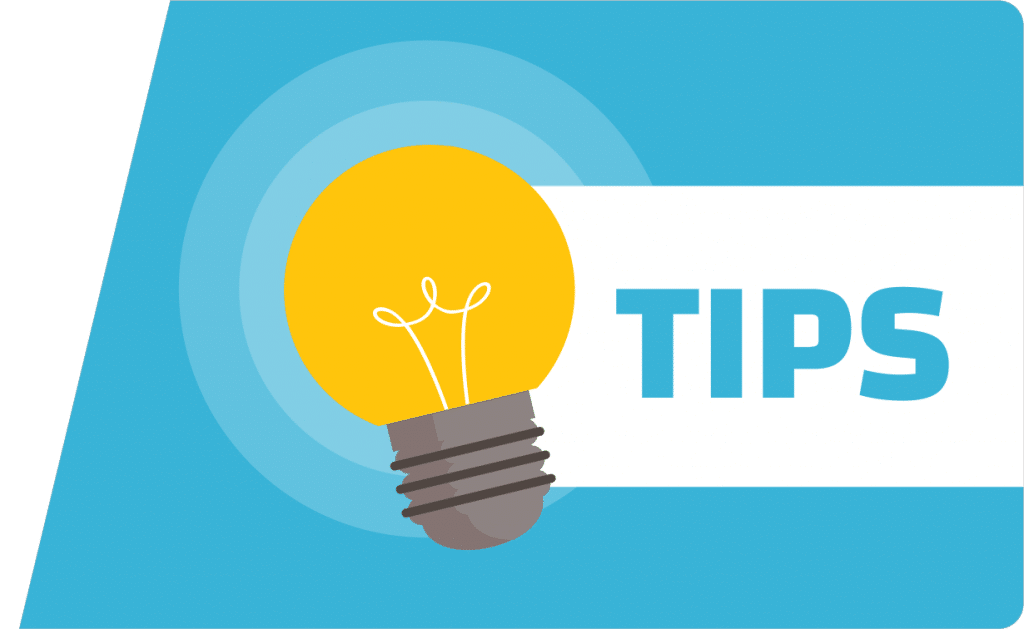 What Are Some Popular Hidden Fees In Long-Distance Moves?
Populated or urban areas might add the need for shuttle service to haul your belongings to your front door since the moving truck itself is too huge to fit or park closer to the destination. This can increase about $300 to $500 to your overall bill.
If your new home is still processing, the company will keep your household items in temporary storage. Based on the number of possessions you own, this can cost between $150 and $1,000 per month.
Some moving companies offer a certain delivery date. The pricing is based on the volume of goods and the flexibility of the driver (depending on the route). This will increase your final bill from $300 to $1,500. Availability of the company will also affect the price.
What Type Of Insurance Is Ideal For A Cross Country Move?
Ensure all the items you move are covered. No matter the expertise of your moving company, there is still the possibility of getting your items damaged during pickup, when they are being transported, and as they are being unloaded into your new home.
Though not common, there is a chance that your goods may be lost, whether to theft or natural disaster. Therefore, you should obtain insurance to protect your belongings from the wear and tear associated with a move and from the risk of things getting worse.
Things you should consider before you choose liability insurance:
First, find out if your home insurance company will provide coverage for your goods while moving. If so, don't spend additional money on extra insurance.
You can personally get a company to insure your move. This may be cheaper than using an affiliated provider with your moving company.
For the most level of coverage, you should obtain full value protection. This service makes sure that the moving company repair, replace or provide you with cash settlement for all your damaged goods, up to the stated value of the household goods.
Other Things You Should Know About Cross Country Moves
Make a delivery plan: Research the parking rules in your new area. If you are moving into an apartment complex, consult the super about obtaining access to the freight elevator.
Check the delivery for any damages or missing goods: Check everything over and over. If you notice any form of damage after you sign the inventory document, it can be had to file a claim and receive compensation from your mover.
Tip your moving company to show appreciation and give water or another refreshment as they are working.
When you are set to commence planning of your long-distance moving logistics or interstate move, contact the reputable state to state movers at Pricing Van Lines.
They are professional, insured, licensed, and have more than 20 years of experience moving both residential and businesses safely and easily across the country.