With all of the things you have to do to prepare for a move it is easy to forget about other essential factors to consider before relocating to Boston. From canceling utilities to ensuring you stay within your moving budget, it is vital to thoroughly plan and prepare for every aspect of your move to avoid surprises and stressful situations.
To help make sure your transition to Boston is as smooth as possible, here are five things you should know before making the move.
1. Have at least two months of initial living costs saved up
Most people moving to Boston plan on living within the city or in a nearby suburb. These neighborhoods provide excellent access to public transportation, entertainment, and some of the city's best restaurants.
But, they can be notoriously more expensive than other areas in the Greater Boston area. Considering that the average monthly rent for a one-bedroom apartment in Boston is $2,500 – it is important to have at least a few months of living costs saved up before making the move.
If you are looking for more affordable neighborhoods without sacrificing safety or the convenience of easy access to land and water transportation for long-term or temporary living, consider moving to areas such as:
Quincy
Charlestown
Allston-Brighton
Brookline
These neighborhoods will still require you to have some money saved up before starting your new life in Boston, but you'll be able to get away with saving up less for initial living costs in any of these areas.
2. Having a car will cost you
With its narrow, windy streets, Boston isn't the easiest city to navigate and finding a parking space is notoriously difficult in the city, so having a car will come with its challenges and costs. If you are moving to Boston with a car, be sure to include monthly parking fees of at least $200 into your budget.
Furthermore, if you are not able to deal with driving in heavy traffic, you may want to consider getting rid of your car altogether before moving to Boston. This will save you the stress of navigating small streets, paying for parking, and dealing with Boson's famous aggressive drivers and snarled traffic backups.
There are plenty of affordable public transportation options in Boston that make it easy to get around the city without needing a car, including:
The T (Boston subway system)
Buses
Commuter rails
Water taxis
Ferries
Zipcars
Even if you don't move to Boston with a car, you may still need to book a parking permit for out-of-state movers to park their rental truck on the street while unloading your belongings into your new apartment or home. These parking permits can be obtained from the Boston Transportation Department and cost around $40 per day.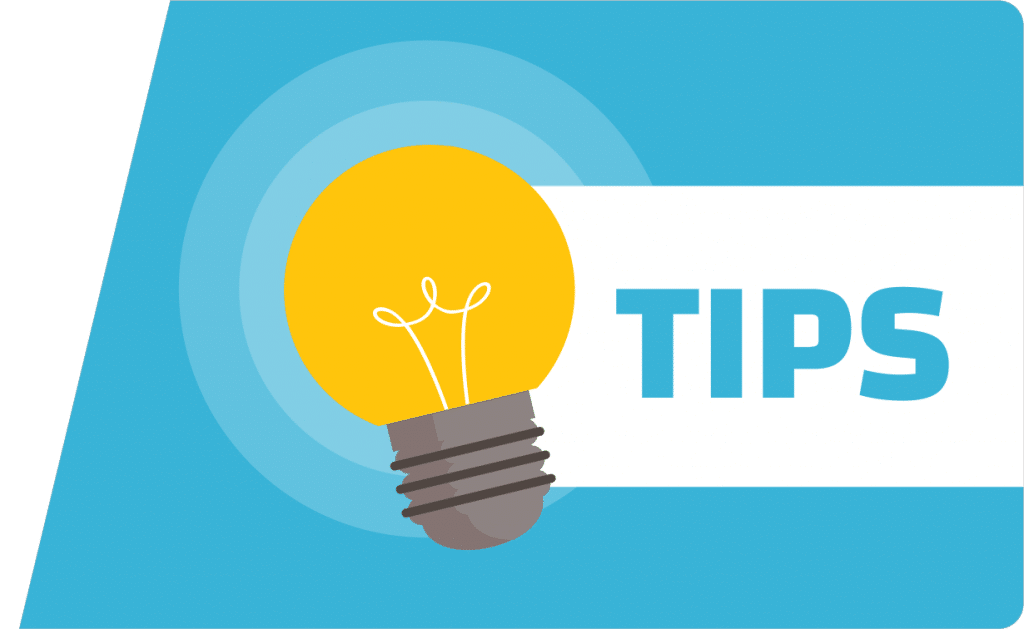 3. Peak season may be the best time to move
While it may increase the cost of interstate or long-distance movers to get your belongings to Boston – try to move during the peak moving season if at all possible. This generally runs from Memorial Day Weekend through Labor Day Weekend.
Not only will there be more daylight hours during this time (allowing for easier and safer moves), but you'll also avoid weather delays during Boston's notoriously harsh winters, which drop below freezing temperatures and can bring several feet of snowfall.
If you absolutely cannot move at this time, consider moving during September or early October when the temperatures are milder and when there is less traffic on the roads.
4. Consider your job prospects before making the move
Boston is a great city for finding employment – especially if you are in the technology, healthcare, finance, or education industries. The city is home to many large corporations as well as hundreds of start-ups and small businesses.
However, the job market can be very competitive – especially for entry-level positions. So, if you are thinking of making a move to Boston without a job lined up, it is essential to do your research ahead of time and have a solid plan for your job search. This includes:
Creating a solid resume and cover letter tailored to Boston employers
Connecting with local recruiters and hiring managers on sites like LinkedIn
Networking as much as possible on your arrival in Boston
Most people have no problem finding employment within the first few months of moving to Boston. But, again, this is why having a few months of rent and living expenses saved up is so important before arriving in Boston.
5. Be prepared to pay access fees when moving to Boston
Boston is home to hundreds of living options, including high-rise or walk-up apartments with multiple flights of stairs. As such, most long-distance movers or even local movers will charge access fees for unloading belongings up multiple flights of stairs. This is a required fee charged anywhere from $20 to $100+, depending on the number of flights.
Additionally, access fees may be charged if you fail to or are unable to secure a parking permit for moving trucks close to your residence. Movers will charge long-carry access fees to account for the extra time and distance required to transport your belongings from the moving truck's parking location to your home. These fees start at around $35 per hour.
When getting moving quotes from moving companies, be sure to ask if they charge access fees and, if so, how much they charge. This way, you can be prepared for these additional costs when planning your budget for moving to Boston.
Make Your Boston Move Hassle-Free
Moving to Boston is an exciting endeavor – but it isn't without its challenges. To ensure a smooth transition from your old place to your new one, it is recommended to use a moving checklist to keep track of everything that needs to be done before, during, and after your move.
Additionally, you'll want to work with a professional moving company with the proper licensing, insurance, and expertise to handle your move quickly, safely, and efficiently. Look for movers who have positive reviews online and offer the specialty moving services needed to make your Boston move as hassle-free as possible.
By following these tips, you can avoid some of the most common mistakes made when moving to Boston – and set yourself up for a successful transition into your new life in this vibrant, historic city.