Moving out of state on a tight schedule is not easy; but relax! There are things you can do to quickly complete the job without losing your mind.
You may be hired for a job that demands that you start immediately in a new area, or get evicted because of a disagreement with your landlord. Also, natural disasters can sometimes force people to move on short notice. Regardless of the reason, moving quickly demands that you stay organized.
You may have just a few days to perform tasks that would normally take weeks. Don't fret; you will do better if you are calm.
Below are tips for relocating quickly without getting overwhelmed.
1. Create a Plan and get Helpers
Avoid thinking too far in advance, because you may get easily tired before you even start the moving process. Instead, concentrate on breaking it all into conveniently manageable tasks by creating a task list of all the things you have to complete, categorizing tasks based on room and the order to complete them, and then beginning to mark them off. With your task list ready, you can now call in your entire moving helpers, assuming you are not breaking any COVID-19 rules in your city or state.
Anyone you have rendered moving help in your circle should be enlisted as soon as possible. Family and friends who can safely help should also be enlisted – a last-minute move needs all the help you can get. Ensure you provide masks and hand sanitizer and ensure enough space between everyone working, well-ventilated rooms should be used where possible to ensure your packing project is not breaking any protocol.
If you don't find the possibility of enlisting friends and family help during the pandemic, try to consider purchasing standard packing services. Professional out of state moving companies have protocols for COVID-19 in place and know the way to quickly and efficiently pack.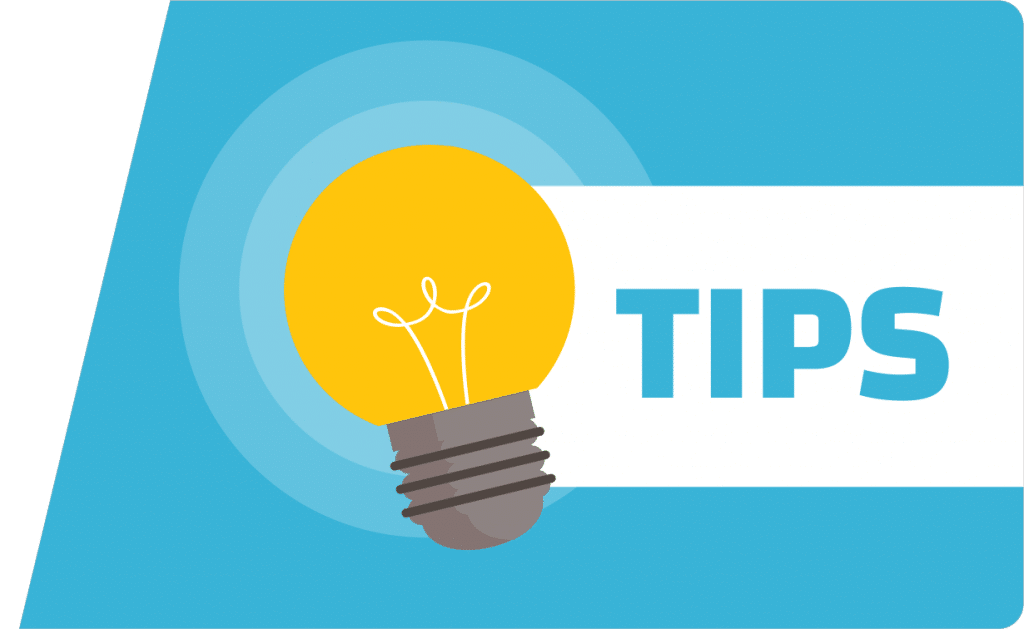 Unless you don't have more than 24-hours to get packed, you should endeavor to create time for decluttering, even if not much. Taking some time to sort the items you need and don't need will save you time, space, and money in the future.
There are two techniques you can take during a last-minute declutter:
Be thoroughly ruthless and donate/get rid of as many as possible items. This method is great since the fewer goods you have, the fewer belongings you have to pack, and the cheaper your moving cost will be. However, you are at the risk of remorse faced by junk removals at the new location. If the thought of regretting your decluttering choices terrifies you, consider using the second approach
Skip it and handle decluttering during the unpacking stage. Pick our only convenient decluttering items and leave out the stress of having to make difficult choices during a stressful time and seeing regret later.
When you select your plan of attack, you can begin to sort your belongings into piles to move, donate, or dispose of, placing those to keep inside a moving box.
3. Look for Packing Boxes
If you are unable to gather used cardboard boxes from liquor stores, just buy some. You often can get boxes and other packing supplies for sale at rental truck facilities.
4. Avoid thinking, just pack
Rush packing needs just a little distinction focused on organization and just a bit more focused on getting all the items in a moving box and placing it aside. The focus here is to move your entire belongings from your current home to the new one unscathed, and if a short duration implies that you cannot possibly sort belongings or keep an inventory of what's packed where then that's it. Instead, focus on the goal and follow these last-minute packing tips for a move.
5. Pack now, leave sorting for later
You can skip packing similar items together or having a theme for each moving box. Place items where they fit, even if that means packing the flower vases with water glasses and the extra light bulbs with books. As long as all your goods are packed securely and safely, you can handle sorting immediately you get to your new space. And you can as well skip labeling boxes, but ensure that you note boxes that contain fragile items.  
6. Use Socks, Towels, and other Soft Items to wrap Breakables
Kill two birds with one stone by wrapping fragile items like wine glasses and vases in soft items you will be packing anyway such a clothing, socks, and towels. In addition, you will also save costs on packing supplies.
7. Prepare Boxes as you need them
Create enough space for work by setting up only boxes you are ready to pack. After a box is filled, seal it with tape, move it to another site, and set up the next one.
Avoid wasting time by saving yourself a lot of time and boxes by only packing clothes as they currently are. Wrap a strong waste bag around the clothes hanging inside the closet, beginning from down and tying the strings of the bag around the hangers. Ensure drawers are left intact and just remove each drawer and use packing materials to wrap it or leave the whole dressers as is (if not too heavy to move).
Remember to drop off your donations, get rid of your trash, and recycle your recyclable items. Be free to delegate these jobs – this is a serious task for one of the people helping you to handle. If it is not something they can drop off, request that they schedule for a charity to come for pickup. Find out more about things to do with your decluttered goods.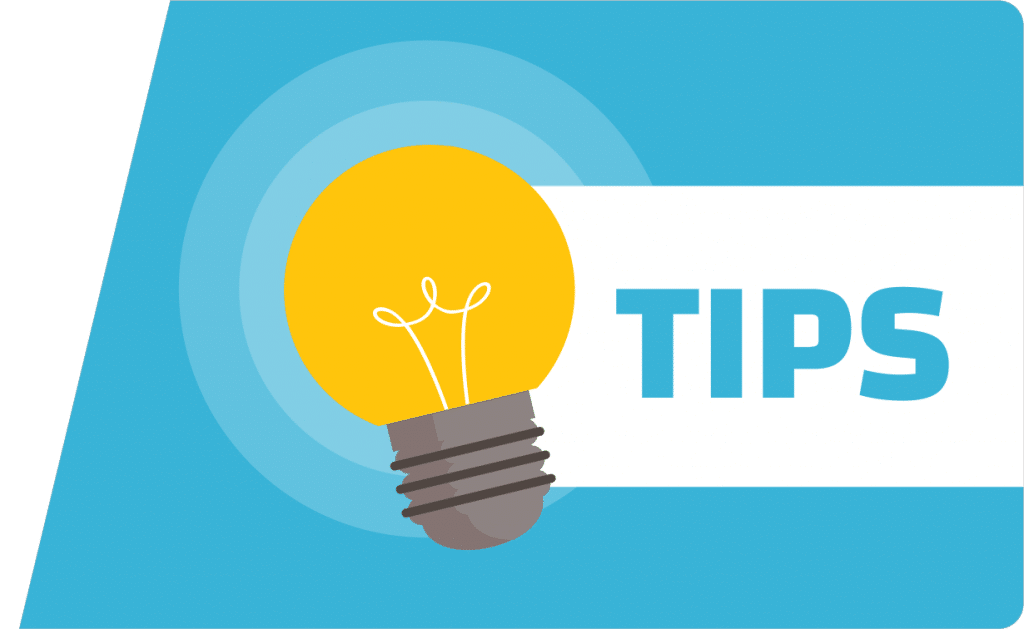 9. Proceed to the Smooth Brain Zone
We rarely give this advice, but when you are indeed below the wire, it is good to make organization a task for days to come. Pack fragile and breakable belongings first and with care, place an appropriate label on them and then switch off your brain. Don't stress about the items you are packing – the most essential thing when you are short on time is packing items in a box.
Below are some tips to assist you to start packing (and provide you permission to handle these things if you are someone who finds organizing as you go so difficult):
Use the to-do list you created initially and remember to share it with anyone who has come to help you move – they should know the things to do without asking
Pack items in the box, whether they belong together or not.
Leave detail labeling, and only indicate the room a box belongs and whether it holds delicate items
Use soft belongings as packing material. Even though this is not ideal for protecting fragile goods, items like towels, clothing, and socks can help cushion boxes and prevent shifting.
Create an assembly line in which one or more persons set up boxes and pack, and one person takes care of labeling, tape shutting, and stacking the packed boxes.
Don't remove clothing in the drawer. Prevent it from flopping around by covering the drawers using saran wrap and tape.
FAQ about Last Minute Move
Can you hire a helper for your move?
Yes. Helpers can assist with various sizes of moves. You can hire one or more taskers through TaskRabbit based on the size of the move as well as how fast you would like your items packed and moved.
Can you pay a mover to haul your goods?
Hiring full-service moving companies removes much of the stress associated with moving. Full-service movers can handle your moving process in its entirety – from packing your things and decoupling furniture to hauling your possessions and unpacking in your new address.
How much hourly rate should I pay a mover?
An average of $25 to $50 for each mover per hour is charged by movers for short-distance moves. So, a team of 2 movers working for 4 hours will cost at least $200 – $400 only for labor. But don't forget that other expenses will also be incurred, such as supplies, transportation fees, and gas.
Moving is a process filled with stress regardless of the amount of time you have, if you are looking for ways to move in a hurry, concentrate on the bigger picture, and just moving your belongings to a new residence as safe as possible. Unpacking might take time, but you at least made it.