Do you think your move will move just anything and everything you own? Have a rethink.
If you are hiring a professional out of state mover to handle the task, you should know that there are some items that even the most reputable professional moving companies will prohibit from the moving truck.
Consider finding out that your moving company won't move your nail polish remover after spending a lot of time packing up your entire home. And to make it worse, you've already sealed and labeled moving boxes.
How will you feel?
Prevent this unnecessary added stress by doing your research to find out what mover will not move and be ready for what's coming.
We've researched and compiled a list of things that professional moving companies don't move, or are not by any means allowed to transport in their moving trucks.  
Continue reading to discover them!
Items Movers won't Transport in their Moving Trucks
When trying to find out if an item can be transported by a moving company or not, a good move would be to determine if the item can be disposed of in normal trash or recycling.
Consider these items your moving company will not move so you can make necessary arrangements for them before your moving day.
Plants
This is one of the things your long-distance moving companies won't move. Transporting plants over 150 miles with no special license is illegal.
This is because pests, like emerald ash borer or some other predators, can follow your plant and give those pests the chance to be introduced into another area.
Even carriers will not move plants for you. That is because of the following:
Transporting plants over 150 miles with no special license is illegal.
Your plant may not survive the move because of extremely high temperatures in the backs of the moving trucks.
Plants are often great parasites and pest transmitters, and they can transport them to a new city or state.
For a long-distance move, gift your vegetation to someone, but if you are moving locally, ask your movers if they are willing to move them. Sure, moving your pots in your vehicle is often the most stress-free solution.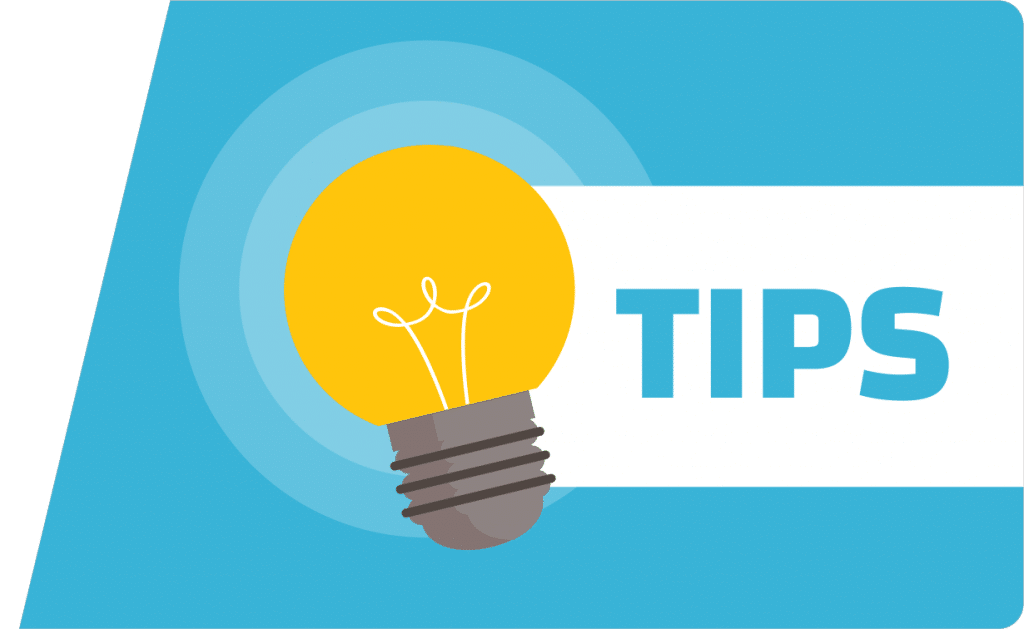 Hazardous Materials and Flammable Items
You should know for sure that your moving company will not transport any corrosive, explosive, or flammable item for you. Even if they wanted to do it, they couldn't, because they are illegal to move.
Below are some of the popular or not-so-popular items any reputable moving company will not transport in its trailers due to safety reasons:  
Weapons and ammunition
Deodorants and hair sprays
Gasoline, kerosene
Cleaning supplies
Nail polish and polish remover
Lamp oil
Bleach
Motor oil and antifreeze
Car batteries
Pool chemicals
Paints and stain
Acids, ammonia
Fireworks
Moving your yard equipment, such as a lawnmower can be risky if you fail to drain the gas from the tank before it is loaded into the moving truck.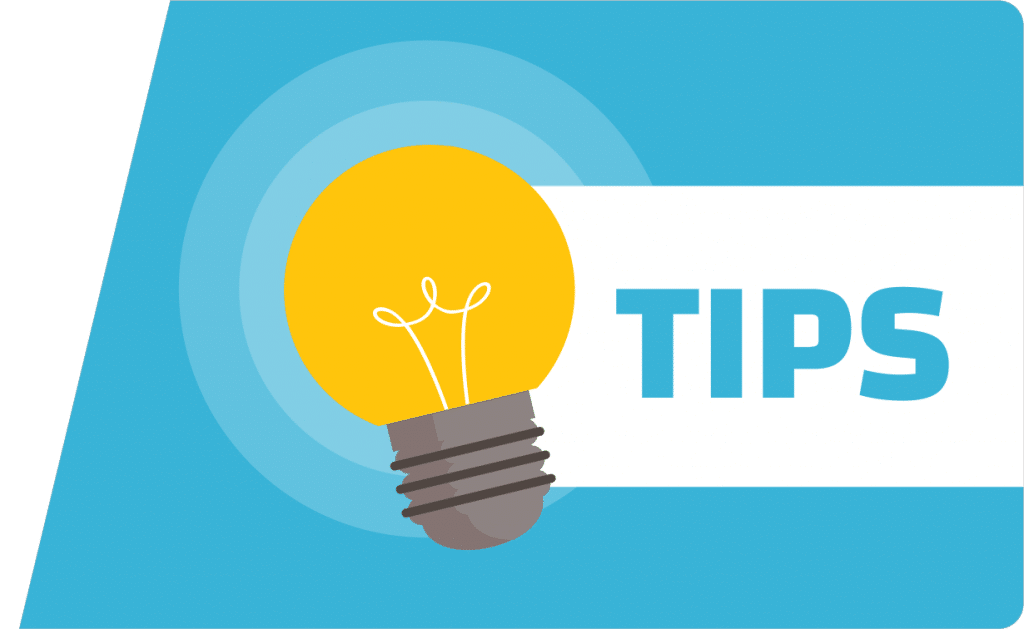 Perishable Food
Moving companies don't want to transport any kind of food. Especially when moving long-distance or into storage. You should donate your food instead to the nearest food bank in your area and get rid of any expired perishable food items.
Non-perishable foods, such as canned items, spices, Fried fruits, or oils will be transported.
So, before you move, it is better to not pack these items:
Fresh foods
Frozen foods
Refrigerated foods
Open cans of non-perishable food
In case you have any doubt about the food items your moving company will not move, just ask them.
Pets
Your moving company will not move your pet even if you cage them or they are well-behaved. Moving trucks may get too hot or too cold inside based on the weather. That temperature will just not suit your pets.
You should know that your favorite animal friend is also a living being. This means that you can't load your pets in the moving truck like some couch or mattress.
Even if you wish to know, moving pets inside a moving van is prohibited. We'll assume you also want to get to your new home together with your pet that same day, so let's explore other possible options.
Your pet will feel much safe when you travel in your vehicle. Each move involves stress, and leaving home can bring much anxiety. So, check in with your pet with a vet to perform a comprehensive check-up, and let it familiarize with the carrier before moving.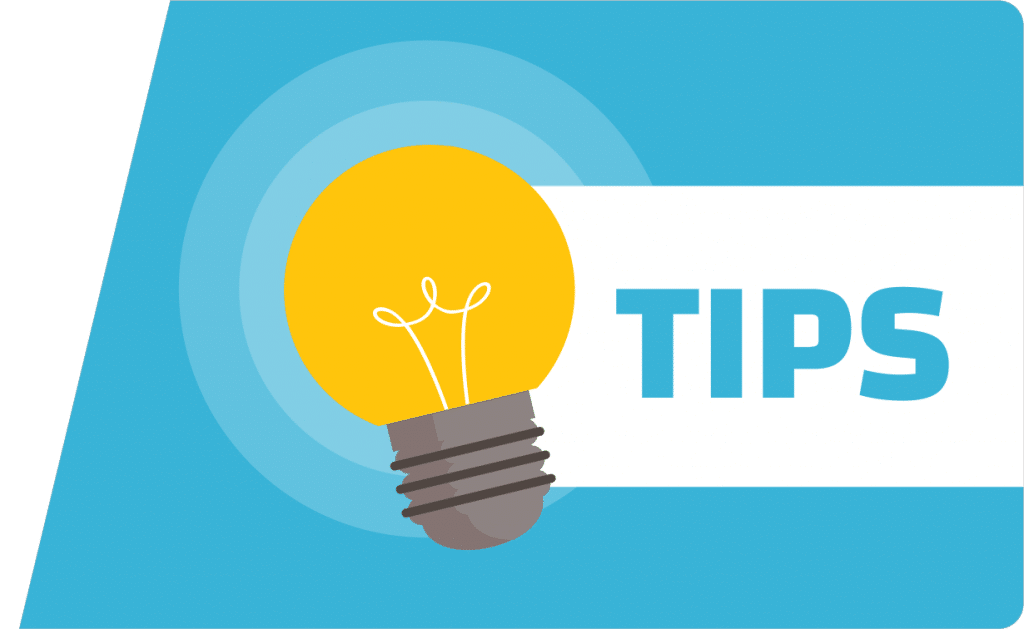 Valuable Documents
You should not risk transporting your important document behind the truck of a moving company even if they have an internal policy for moving customers' valuables. That is because if you could get reimbursement for the item, there are items that cannot be replaced for sentimental reasons.
The following may be included in your list of valuables not to pack for a mover to move:   
Family photos
Jewelry
Heirlooms
Collections (coins, stamps, and so on)
Cash
Important documents like deeds, wills, bonds, stocks, and so on.
Power Equipment with Fuel
Power equipment will also not be moved by your moving company. This includes weed eaters, motorcycles, lawnmowers, and so on.
Before moving companies will move these items, you need to drain the fuel out of them or run those items until the fuel reserve is 100% empty. Make sure you do this at least a day before loading.
Special Items
Some moving companies don't just move highly heavy items, like pool tables, grand pianos, and hot tubs. At Pricing Van Lines, we are equipped with full-service moving companies that can move all of your items, including your pool table, piano, car, and so on.
Read Guide To Choosing The Best Piano Movers
The Importance of Knowing what Items Movers won't move
With your moving day drawing nearer, there is a large task to complete. You need to look into packing supplies, make your inventory and moving checklist, confirm your final moving date, and create time to pack your belongings.
If this seems too difficult and takes a lot of energy and time, you can always invite the professionals to come in, whether you are performing a local or long-distance move.
And as regards packing, which is considered the toughest part of moving, you should understand that it can be easily completed when you leave it to a team of capable experts.
But if you want to pack it on your own, you must ensure you know what items to be packed in boxes and how to safely do it, especially when it involves chemicals and other hazardous materials. To make sure the process is well organized, let's look into how you can better prepare some items for the move.
Items that can be moved but require Preparation
Here are a few items that your moving company can transport but you need to get them ready before the movers load them in their moving trucks:
Lawnmower, weedwhacker, and chainsaw: These items and other stuff that uses gasoline and oil must be properly drained of fuel to empty before moving.
Barbeques: Barbeques that feature propane tanks must be disconnected from the barbeque. Moving companies will not load a propane tank in the truck so you should consider moving it in your car if moving locally, or gift it out.
Refrigerators: All items in it should be removed and ready for moving. You must empty, unplug, and clean your fridge 24-hour before the movers arrive to load. Also, be sure to clean the coils at the back of the fridge to keep it in great and energy-efficient running shape.
Read How State To State Movers Helps To Move Appliances
Dust furniture and sofa: Your movers will possibly not breathe in all the air in your furniture or have to tackle crumbs in the sofa. Be sure to perform a fast clean and dusting of all your furniture and perform vacuuming on the sofa.
Tips to moving Items on Local Move
If your move is taking you on a short distance, you should be able to move more of this stuff with you since you can make several trips in your car.
 If you want to keep all your paint and garage items, or things like a fire extinguisher or propane tank, you can move that stuff in your vehicle.
However, you need to be cautious when transporting the items in your vehicle.
Consider passing the side streets if possible or not moving your flammable items on a single trip. Make use of many cautions when transporting hazardous items in your car.
Tips to moving Items on Long-distance Move
If you are not sure of the items your moving company will transport for you or not, always thread the cautious side.
Regulations on moving some items long-distance are stricter than short-distance moves.
Be sure to ask your long-distance moving company for their list of prohibited items and ask if you have any questionable items.
Your long-distance moving cost is determined by the weight of your things and the distance traveling. Getting rid of more items will reduce your cost.
Always look into the cost of moving against the cost of buying at the new place when relocating long-distance.
Read Is It Cheaper To Buy New Furniture Or Move It?
Be Prepared before Moving: Contact Your Movers
Since each moving company determines the items they will move or not move, you need to contact your movers to know the list of items not to pack and also obtain information on their terms and conditions. That is how you will be well organized promptly without surprising events when the moving day arrives.
Obtain a Free Moving Quote and the List of Restricted Items
You can always find out more about prohibited items by asking for a free moving quote. This way, you can go through your moving estimate for the price, and also obtain extra information about items that are illegal to transport.
Learn How to Get Instant Moving Quotes
This will make the entire process comfortable and help you stay away from unexpected ugly situations.