Singles, couples, or families relocating from Tampa to Miami Beach can expect moving costs to range between $1500 and $4000+. The overall total will be determined on a number of factors related to the total distance from your old location to the new one, the amount of stuff you need transporting, and additional services required to complete the move successfully.
Miami Beach is 282 miles away from Tampa. When you hire moving companies in Tampa to assist with this relocation, they will likely consider it a long-distance move since the cities are more than 100 miles from each other. Long-distance moving costs are more expensive than local moves within the city, but by understanding potential fees for your move, you can ensure that your budget is appropriately planned.
The cost to hire moving companies isn't usually charged at a flat rate. Instead, long-distance movers charge based on the distance being traveled and the overall weight of your items combined.
For example, movers in Tampa may charge anywhere between $0.50 and $1.00+ per mile to relocate your belongings from Tampa to Miami Beach. With the distance being almost 300 miles from city to city, plan on the cost to be no less than $150 and up to $300 or more depending on the original starting point and the final destination.
Movers in Tampa will also charge based on the total weight of your items. These fees also range from $0.50-$1.00+ per pound. So, at approximately 1000 pounds for a one-bedroom house, the minimum you should plan on paying is $500 and could be as high as $1000 or more depending on the specific weight of your belongings. Obviously, the more rooms and furniture you have, the higher the overall price.
Additional moving services outside of the transporting and loading can also increase the overall cost of a Tampa to Miami Beach relocation. For example, if you require packing supplies and assistance, plan on paying an additional $50-$100 per hour. If you need movers to maneuver oversized or hefty objects such as pianos, hot tubs, or pool tables, that could include additional fees of $300 or more.
Don't forget to factor in packing supplies as part of your moving budget. Considering that it is no less than a four-hour drive from Tampa to Miami Beach, you'll want to make sure to buy supplies that will protect your belongings during the journey. Boxes, tape, bubble wrap, and other packing materials can add an extra $50-$100 or more to your relocation expenses.
Check out online community forums for offerings of free or reduced-price second-hand packing supplies to save you a bit on moving costs.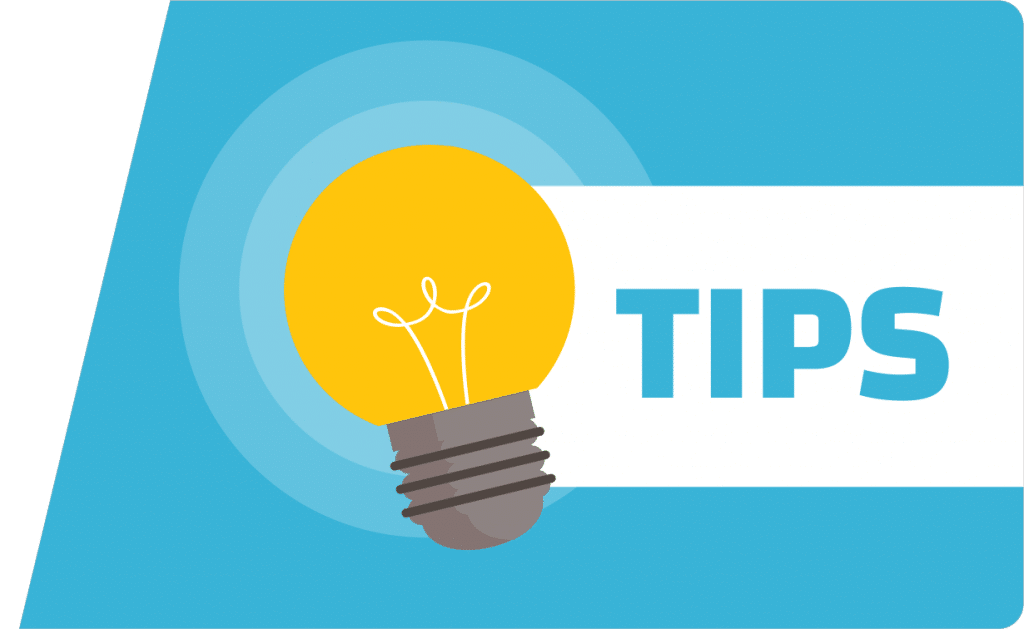 In case you didn't know before moving to Tampa, special parking permits for residential zones are needed in Florida. Miami Beach is no different than Tampa, and will require parking permits for large moving trucks. Get these permits before the movers arrive to avoid additional fees for unloading your items from a great distance away from your new home.
Additionally, movers may charge extra for loading or unloading up and down multiple flights of stairs, via elevators, or through narrow or difficult-to-access doorways. All of these circumstances could easily add an extra hour or more to the time needed for your move, so be prepared for possible surcharges.
Furthermore, if you don't want to get charged extra for the service, be sure to disconnect water, power, and gas lines from appliances on your own before the movers arrive to load your belongings.
What You Don't Have to Pay For When Moving From Tampa to Miami Beach
Yes, there are a lot of factors that impact the cost of a Tampa to Miami Beach move. But did you know there are at least two things that won't cost you any money at all.
Moving Quotes
Moving quotes are essential to finding the best moving company that can meet your specific needs. To get free moving quotes, simply contact the moving company and provide the details of your move, including the size of your home, the weight of your belongings, and the distance being traveled. You can also use free online moving cost calculators to estimate your moving costs accurately.
Moving Checklists
Many moving company websites offer free templates for moving checklists to help organize your move. These checklists can be downloaded and printed off for your personal use. When creating your moving checklist, be sure to add essential tasks that will need to be completed before, during, and after the move, such as:
Changing your address with the post office
Canceling/setting up utilities and services
Specific dates for packing to be completed by
Packing a survival kit for the first few days in your new home
Staying organized with a free moving checklist is the best way to keep your move on track and stress-free.
Frequently Asked Questions
How much time does a Tampa to Miami Beach move take?
It's about four and a half hours of driving time to get from Tampa to Miami Beach. However, factoring in a half to a full day for loading and unloading, your Tampa to Miami Beach move can take as little as one day and as many as three, depending on your arrangements with the moving company.
How much are residential parking permits in Miami Beach?
Parking permits in Miami Beach range from $30-$200. The price will depend on whether you are purchasing monthly or yearly passes. Additionally, the cost will be determined based on your residency status in Florida. Florida residents receive a discount on residential parking passes throughout the state.
Do I tip my movers?
Yes, tipping movers is customary regardless of whether it's a local or long-distance move. You can opt to tip based on the overall price of the move (10%-20%) or on a per-service basis ($20-$40 per mover). Of course, higher tips would be given for incredible service, intense moving processes, and extended work hours.
Will Tampa movers relocate my pets?
Some moving companies in Tampa will offer pet relocation for an additional fee, but most will not. Inquire about pet relocation services with the moving companies you request quotes from to get an idea of the potential costs. There are professional pet relocation services to hire should the moving company you choose not provide the service.
Where is the best place to live in Miami Beach?
Pal Harbor and Surfside are considered two of the best neighborhoods in Miami Beach. These neighborhoods are known for their amazing beaches, luxurious condos and homes, and top-rated schools.
Understand Miami Beach Moving Costs for a Hassle-free Move
There are a number of things to consider when moving from Tampa to Miami Beach, but the most significant factor will be the cost to move. By understanding the potential costs to complete a Miami Beach relocation from Tampa, you can budget accordingly and ensure a smooth and stress-free moving experience.