Hiring professional movers can cost from a few hundred to many thousand dollars, based on the movers you hire, the distance you are traveling, and what packing and relocation services you pick.
To prevent an unexpected bill, obtain a quote before you hire a professional state to state moving company so you know what to expect on the day of your move.
The importance of a moving quote is to provide you with a clear idea of the cost of your move before it happens. A moving company can give you a comprehensive quote on the phone or online, but movers are bound by law only by the content of your written estimate.
In this post, we will discuss what goes into the interstate moving estimate to help get the best out of your move.
Various Types of Moving Estimates for Interstate Moves
You may hear many various terms mentioned everywhere when discussing quotes and estimates. You importantly need to understand the type of estimate a company is talking about and the type of estimate you want.
Below are three common types of moving estimates:
Binding moving estimate: If the moving company provides a binding quote for you, the company will have to honor the price it quote so far nothing changed. If you move just the items mentioned on the inventory sheet, the overall price should match what is seen on the binding estimate.
Non-binding moving estimate: This type of quote is only a document with the mover's best assumption of your moving costs. The movers determine the overall price by the weight of your cargo and the services rendered. Even though the exact bill may total more than the non-binding relocation quote, your moving company can only ask that you pay up to 110% of the written moving quote during delivery. You will later be charged for any other charges.
Binding not-to-exceed moving estimate: This type of estimate is similar to a binding estimate except that you won't pay more than the quoted price if your belongings weigh below the estimate.
How do your Interstate Movers Determine the Cost?
Lots of factors come into play when determining the overall cost that you will pay for your relocation. Moving costs are majorly calculated depending on the move's type. If you are moving nationwide, the quote that you will get is based on your belongings' weight, the distance between both addresses involved, and any labor costs.
What often feature in Moving Estimates?
A moving estimate will include a professional mover's quote of the cost it will take to complete your move. Several factors will determine this figure, such as:  
Size of your home: The square footage of your home as well as the number of bedrooms will feature in the estimate.
Your furniture: The number, size, and shape will be a factor.
Overall weight of goods you will be moving
Distance of move: A nationwide or international move will be more expensive than when moving across the street.
Difficulty level of your house: A home that has three floors, winding staircases, and narrow doorways will be expensive than a single-level home with convenient access.
Time of year of move: Hiring professional movers is expensive in the summer since the demand for them is higher.
Custom requests: If you've requested assistance moving a piano or with packing, these extra services' costs will be considered in the moving estimate.
Extra Cost of Interstate Moves
Together with the most famous factors that impact moving costs, moving companies charge for additional services or particular conditions that make moving harder. Speak with your movers concerning the entire services they charge an additional fee for and make sure the moving company includes everything you need in the moving quote and on your written estimate.
Some of the possible additional costs include:
Stairs: If movers are required to carry belongings up or downstairs, they will possibly charge an extra fee. One flight is usually added, but that is not usually the case. If your former or new house has stairs, find out if the company charges extra for stairs, and ensure that fee is added in the written estimate.
Long-carry service: If the movers will carry boxes and furniture a long distance from your house to the moving vehicle, they will charge a long-haul or long-carry fee. The written moving estimate should note the highest distance the movers will carry items before this fee is charged. If it doesn't, ask for it to be written.
Shuttle service: If a large moving vehicle can't park near your house, the moving company will need to make use of a smaller vehicle to transport belongings from the house to the moving truck or vice versa. Ask the company regarding the size of its pickup and delivery trucks.
If the moving truck is prevented from entering your home by power lines or lack of parking, find out about what they charge for a shuttle service, and add that into your overall cost. A company with a little higher rate per pound might cost lesser in the long run if it makes use of a smaller moving truck to perform a move.
Packing: Most movers offer packing services. This option will cost you more, but the price may be worthwhile if you have transport issues or you are searching for a stress-free move. The entire fees for packing services and packing supplies should be completely listed on the written estimate. You can decide to have the movers pack everything or just certain goods. Some movers charge for each item, while others charge hourly.
Large goods: Talk about pianos, huge safes, or any other exceptionally heavy belongings with the movers in advance. Not all movers can take care of these belongings, and those that are will possibly charge an extra fee. These belongings should be included on your moving checklist with a note if there will be an additional charge for relocating them.
Final-minute changes: If you have to pick another date for your move or you are moving more shipments than you initially planned, you might incur extra fees. Although most companies can cover last-minute changes, these changes might imply that a company has to make a new plan or provide more workers.   
Gratuity: It is usually right to tip the movers. a typical tip is $20 – $40 per mover per day. Adjust the tip amount based on the quality of moving service provided as well as the time spent at your house. If the moving company is against tipping the moving crew, take to that request. Tipping the movers could push them into problems with their supervisors.
Not sure if a company is legitimate? If you are receiving a highly low price from a company, it might be a sign of a scam. Fortunately, there are some ways to figure out if a company is not reliable. Read our guide on moving scams to figure out the way to identify the differences between reliable and bad movers.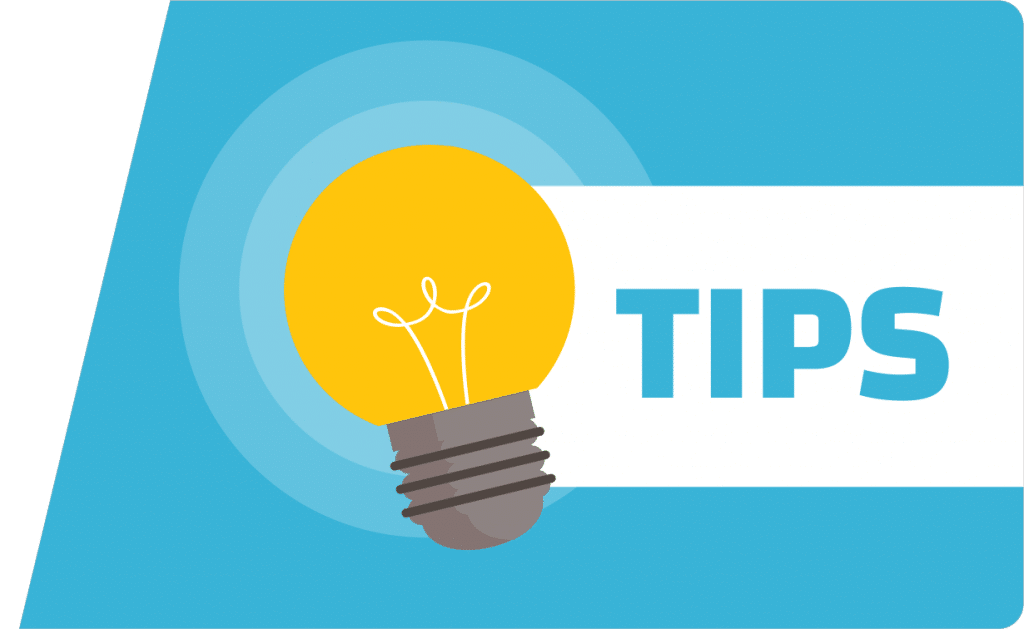 How long before I get an estimate?
The time required to receive your estimate is nearly the same for the entire three options – it takes on average about 45 minutes. That said, each estimate all depends on the size of your current home and how many items you need to transport. In general, on-site and virtual moving estimates need more time to get ready when you consider the timeline it will take you to arrive at home if you are taking time off work to meet the agent and the time required to clean and get the house ready for evaluation.
How can I fix an appointment to receive an estimate?
You can arrange either estimate by filling an online form or by just calling our moving company. We suggest that you fill the form – it only takes two minutes and a representative calls you to fix a time for an estimate, irrespective of your preferred method.
When should I fix an estimate?
Your moving date will possibly affect whether your preferred moving company is available or not, so we recommend that you fix an appointment immediately you decide to relocate or after you know the timing of your move. Generally, scheduling your estimate at least 1 month before your choice of moving date is better.  
Does receiving an estimate cost money?
No, moving companies have to give free estimates. But moving companies know the value in providing estimates – they establish relationships with customers and assist them to make better decisions about reservations.
How do I figure out if the estimate is real?
For safety sake, we recommend that you arrange three estimates with three various companies so you can make a price comparison, loom for trends between each moving estimate, and then select the best option for you. and, you likely know that estimate given over the phone saves you more time.   
Don't allow moving quotes tor dubious movers to confuse you. You can best tackle them by doing some research before moving. Next is to work with a moving company that often provides moving estimates that are easy to understand.
The best approach is to work with professional state to state movers who have reputation for delivering top-notch services and are honest in their estimates.
Start by checking our recommended out of state moving companies.