Tips for Hiring Top-Rated Movers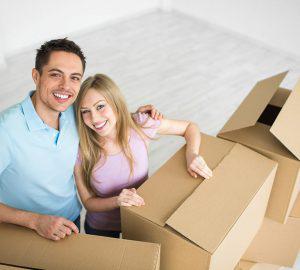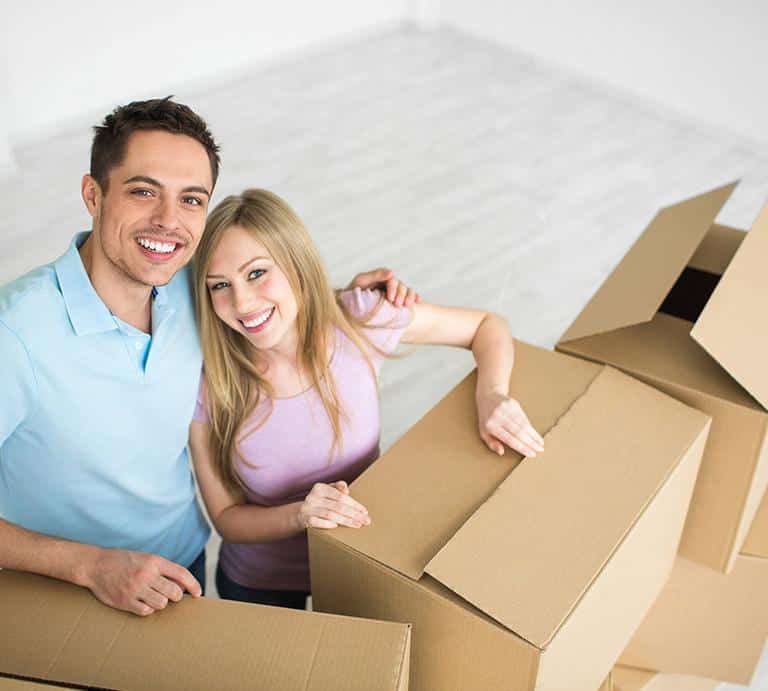 Every day the number of people is moving from one place to another and while so many relocations are happening, it is almost impossible for all of these movements to go smoothly. Even if you hire the best of the movers and packers, they ought to make some mistakes but still no matter what without these moving companies it is almost impossible to go with the movement swiftly. Without these companies, the relocation to a new place will be more of a stress than excitement. Gone are the days when people used to do all the packing and moving. In recent times neither people have the time nor are they left with that much of physical strength to cope with such movements.
So for all such people who are planning to relocate lately and are looking for quality movers here are some tips that can help you to find the same:
Thorough inspection:
The professional moving company will always go for thorough inspection of your belonging. They will check every Nik and corner of your house to assess your belongings. They will also assess the weight of your inventory before giving you the estimated cost. The costing largely depends on the weight of your belongings, the one which is giving you the quote without taking the actual weight is not that professional and may not be able to give you accurate costing while finalizing the deal.
Discuss everything:
A casual estimator will take a quick round of your house and will provide you with the budget but a professional estimator will always walk through your house thoroughly and will also ask a number of questions about your belongings. Some may also want to take a look at your new house where you want to relocate.
Large deposits:
Professional movers and packers would never ask you for a large amount of money before the actual movement. They have fixed criteria and will ask for a certain percentage of the total amount as an advance, the rest of the payment they will take after the job is done. For such companies, customer satisfaction is of utmost importance.
References:
Before you start looking for a reliable company for your movement, take suggestions from your friends and family. In case your closed ones have no references then it is suggested to check online ratings and reviews of various moving companies around your area.
Avoid company with several names:
There are certain companies who operate under different names to avoid certain legal obligations. Before working with any such company make sure that they have some registered local address and have all the licenses, permits and other related documents required to run a business. If you find anything fishy then we recommend you not to go ahead with the same even if they are giving the best costing amongst all the estimators you have met.
Relocation is a very big job, and you just cannot hire anybody for the same as you would be leaving all your belongings with that company. Don't take any decision in haste and make sure to choose the best company for the job.