The best thing you can do to cut down the stress of moving is to hire professional movers. no matter you are moving interstate or switching to a better apartment in the same city, you have to do a lot of work to ensure you have a swift move. While hiring a state to state moving company is a wise decision to level down the stress and work to do, you need to make some arrangements for the movers to perform to the best of their capabilities. This way you can cut down the time it takes to move your house and help the professionals to get along easily.
So, without wasting any more time, let us jump to our list of considerations to prepare your home for the professional moving company:
The first thing to do in your preparation for a move is sorting out your stuff. There are huge piles of belongings in our home that we never used and do not expect to use in near future. Transporting these items to the new place won't only be expensive but it will also make your new home a complete mess. To make sure you carry only as much as you need, sort your items into categories – to keep, throw & donate/sell.
You don't want your fridge to germinate mildew or dryer to get mold during the transit, do you? If yes, you must prepare your appliances for the move by emptying them before the move and drying them up. Also, unplug the utility wires to ensure the appliances are completely ready for the move.
Take care of the pets and the kids
When you have hired the best interstate moving companies, they will do whatever they find necessary to make your move perfect. In order to do so, they will have to move a lot of things in and out of the house and having kids and pets around can pose a safety risk. To allow the movers to perform well, you must make arrangements to keep kids and pets off-area. Ask your family or friends to babysit the kids and pets.
You must have a plan for what will go where for all your items. This is important because your new home might have an extra or less room and you will need to adjust your stuff accordingly. When the movers know what goes where they will swiftly place everything at its right place.
Every moving company has its own guidelines in terms of what they will move and what they don't. To make sure you have only the acceptable items in the list ready for a move, check your home thoroughly.
These are a few tips to keep in mind to ensure the movers are able to move your belongings to your new abode swiftly and efficiently. A little preparation at your end can make your move a lot less stressful and easy.
Other Tasks to Perform before Movers Arrive
1. Properly pack up your items
Unless packing service is included in your move, you will be responsible for boxing up most of your items before the arrival of your movers. First, ensure you have the ideal boxes and supplies before packing. You will need a lot of sturdy, corrugated boxes of different sizes for your rooms; including dividers, bubble wrap, and pouches for delicate belongings. Don't forget to also add: some telescope boxes to hold artwork, mirrors, and TVs; plastic bins to hold clothing and electronics, and bankers boxes to hold office files and supplies.
Better packing of your items will reduce breakage to your belongings. After packing, ensure you properly label (and color code, if you can) each moving box depending on the room it goes to in your new home. This will not only make it easy for your movers to determine what items go into which room, but it will also simplify the unpacking process for you.
Read Top Packing Tips For State To State Moves
2. Choose items that you will pack yourself
If you hire full service moving company with packing services included, they will handle your entire packing, wrapping, as well as loading for you. However, you may get to your new home before your items, and there will surely be important items you will need with you. You should pack a bag or box with these essentials and haul it to your new home.
Examples of items to add in your first-night necessities:
Change of clothes
Phone charger
Toiletries
First-aid kit
Cash
Snacks
Vital documents, heirlooms, and expensive jewelry should also be moved by only you since they carry vital information and/or are so much valuable. You should pack these items yourself and clarify to your movers that they should not be near those items.
In some cases, there are fragile or tricky/unusual belongings that you want to pack in some special way. Taking time to explain it to your movers than handling the task yourself can take a lot of time, and there is no telling that they will pack them just the way you like.
Leave a room in your house as a 'do not area. Keep any item you want to be packed or want to drive by yourself to your new home here. Inscribe 'POB' (pack by owner) on these boxes.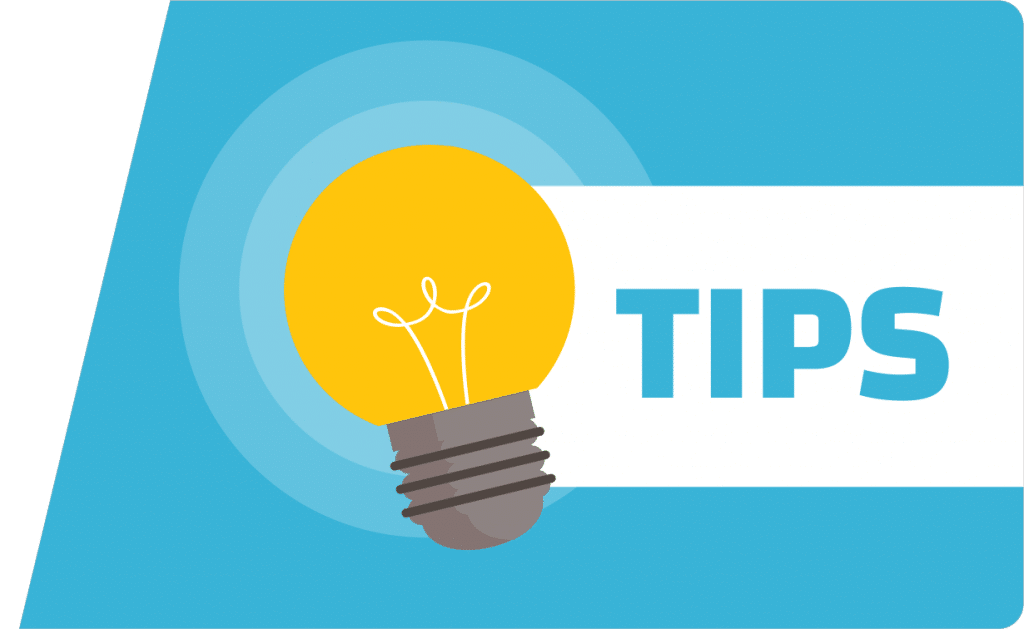 3. Prepare where to park the moving vehicle
Parking is a simple but highly important detail that gets easily overlooked when moving. However, the truth is that it will be the main thing your movers think of on your moving day. More than possibly, you will get a call from the driver on a moving day to inform you they are on their way and to find out where to park from you. If you don't already arrange a place with your movers on where to park their moving truck, you will have to find them a location to park. If this is not your driveway, you will need to get a parking pass to park on the street or special permission to park in a driveway.
4. Get ready and protect your home
Before the movers arrive, it is your entire responsibility to prepare and protect your old and new home the proper way. If the weather is snowy, rainy, icy, or brings sleet, you will need to protect your home from water damage. To avoid tracking mud inside via the door, we suggest that you place large blankets or tarps on the doorsteps, in the doorways, entryway, and hallway.
Regardless of the weather, we recommend you cover hardwood floors using blankets or a tarp to prevent damage. Lastly, you want to avoid your helpers breaking a leg. If the weather causes your doorsteps or walkways to get a sleeper, we suggest you use salt in snowy or icy conditions.
5. Make a comprehensive inventory of belongings you will leave to the movers
Immediately you've chosen what you will move to your new place, make an ultimate inventory list of the belongings you plan to leave with the movers.
Write down all the vital information about each item that will be placed on the moving truck – write several belongings of similar type, material, serial number, estimated value, make or brand, or any other relevant distinctive features.
Indicate the existing condition of the belongings – describe the exact condition of the belongings in detail and write down any pre-existing damage;
Add photos of the belongings (taken right after the move) and the relevant documents (warranties, authenticity certificates, maintenance receipts, appraisal statements, and so on).
Your moving inventory will enable you to receive an accurate moving estimate, be able to monitor your shipments, and also work as a comprehensive packing list, help with labeling and unpacking, and also work as evidence in case some of your belongings get missing or damaged while in the mover's care and you are filing a claim.
A moving inventory list will help you know the value of your items and pick a befitting valuation coverage plan. Ensure you know the differences and unique conditions of the various liability protection types offered by the movers you choose and obtain the most appropriate liability coverage in your case (purchase extra insurance if needed).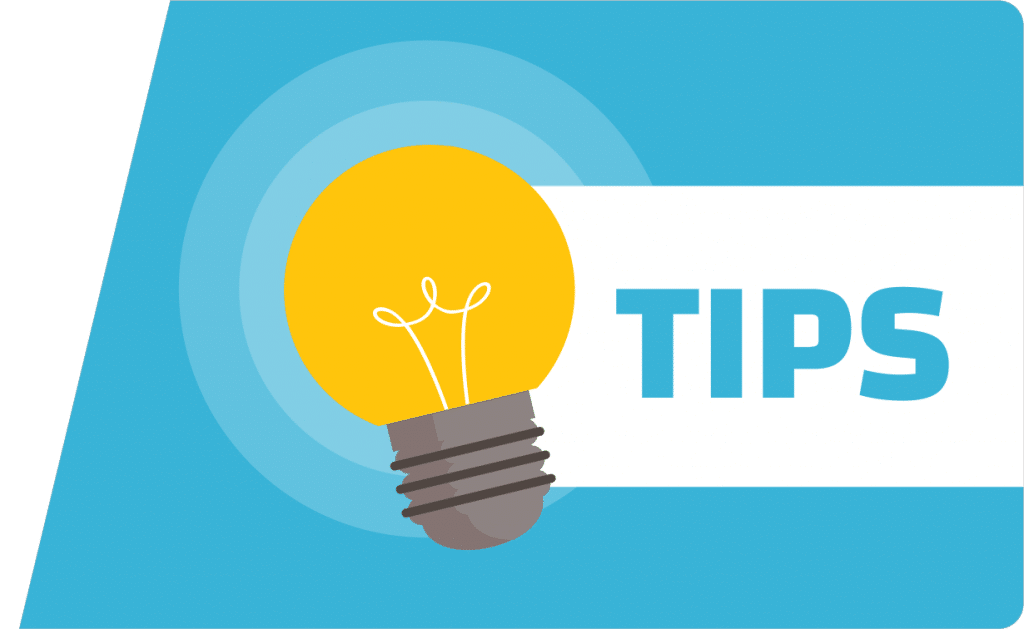 Measure doors and get furniture ready
Plan the perfect way out of your home by measuring the doors and finding out if your large couch will fit through them and towards sharp turns, steep staircases, and narrow corridors. When you have discovered the easiest way to carry your belongings out, ensure there are no obstacles on the path and are as safe as possible.
You can even take apart large furniture pieces that may bring challenges (store the detached parts as well as the small components together with their respective piece) and use moving blankets or plastic wrap to cover them for more protection. If the task is difficult for you, you can, at least, direct your movers on which furniture pieces to disassemble in advance and how to get them out of the home as soon as possible.
7. Take close-range photographs of the items you have for moving
Taking pictures of your shipment is one of the best and essential things to do before the arrival of your movers:
Take a lot of photos from various angles (plus close-range images) of the entire belongings that will be shipped by movers. If you discover an item is damaged during delivery, those pictures will be evidence that the s not pre-existing, which means, it was caused in transit. This will be so much helpful for insurance.
Take some pictures of the backs of all electronic appliances and devices that have plenty of cords, hoses, or wires hanging out on them before your movers arrive (or you) to disconnect the cables so that they can pack the items. This will ensure easy reconnection of the appliances and electronics in your new residence. It is also a brilliant idea to take photos of the contents of each box before you seal it, your utility meter's reading on your move-out day, as well as the total condition of your old home before you vacate it.
8. Travel with cash for tipping
You don't have to tip your movers. But for movers who rendered a perfect job, there is no better way to appreciate them than to tip them. Before the arrival of your movers, make arrangements to have cash on hand. While advance tipping differs from one person to the other, some professionals will say you tip your movers around 5% of the overall bill (shared among the movers) or a better flat fee. Flat fees could be $20 per mover for a local move, $30 – $40 per mover for a long-distance move, and $50 – $100 for the driver performing a long-distance move. The amount you should tip should be shown in the level of service they perform as well as the satisfaction you get at the end of your move.