Ideas On How to Pack Effortlessly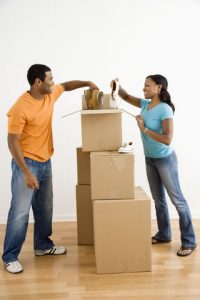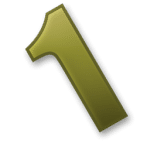 Pack a suitcase: As a general rule, it would be in your best interest to pack another suitcase just for your personal and most daily used items like if you were going on a vacation. Having your personal items on hand will become very useful during the moving period.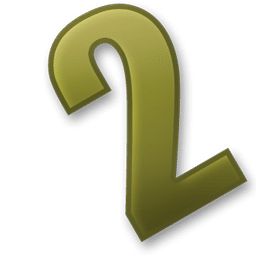 Label your boxes: Label your boxes by room name and contents. This will assist you to get the most important items first and through everything else better.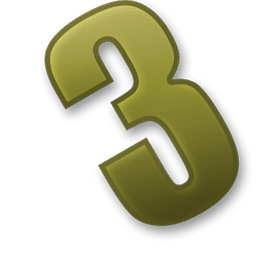 Focus on one area at a time: Try to focus on one section at a time. This will assist in keeping everything in order and organized. It can get very disorganized if you are not careful, so planning could be very beneficial when you are unpacking.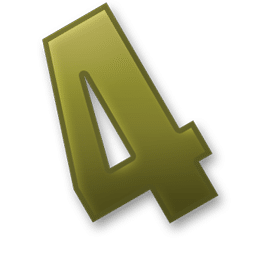 Don't take what you don't use: This is a great time to clean the house. Leave any items you won't need or donate items to charity. This is a good time to do something nice for people in need. Donations are also usually tax deductable.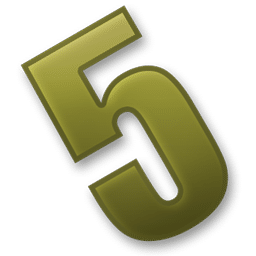 Keep it clean: Cleaning as you pack only makes sense. Unpacking is very time-consuming, so keep it clean, simple and do it as stressfree as possible.