Have you been planning for a relocation lately? If yes, then pull up your socks and get ready for some serious action.
Relocation can prove to be a really daunting task if not taken care of properly. Smooth relocation requires a lot of planning and the right execution of the same. It is recommended to start at least 5 to 6 weeks before the actual relocation to avoid last-minute chaos. However, even after a lot of planning, we ought to commit a few mistakes that can cost us a lot.
So for all such people who are planning to relocate in recent times, there are few mistakes that you must avoid while moving:
Not hiring a certified and professional moving company
Relocation is not only stressful but it also involves a lot of physical strength. Undoubtedly your friends and relatives will help you with moving but only by providing contact with the moving company. Everyone knows how physically daunting this task can prove to be. If you want to avoid any damages or injuries then it is recommended to hire professional help. Saving money by not hiring a moving company can cost you more than that by paying later for the damages and injuries.
Opting for the one with lower quotes
Often we take quotes from more than one vendor and end up hiring the one with lowest quotes but one with the lowest quote may not provide you the best of the services. Such low-budget movers are neither professionals nor certified, you can depend on them in context with the safety and security of your belongings.
Opting peak season or hours to relocate
While planning to relocate, take care of the time slot you are opting for. Never go for peak hours or peak season to relocate. It is that time when the prices are really high and can actually burn holes in the pocket.
Choosing the one with no insurance
Never go for a company that does not provide insurance for the moving goods. Moving involves a lot of risks from trips and falls to severe injuries and damages. Insurance protects you from the risk of such mishappenings.
Not keeping a survival kit for yourself
If you are going for a long-distance move, then not keeping a survival kit for yourself can be a real blunder. Always ensure to keep food items, medical kits, and all other important documents along with you while traveling. Apart from this never leave things like jewelry, cash or other precious items in the moving vehicle.
Not marking the boxes
If you are doing all the packing and moving, then make sure to mark the boxes accordingly. Not marking the same can lead to the damage of some of the delicate and fragile items as you may not be able to identify them while loading and transporting.
Other Mistakes to avoid with Possible Estimate Moving Cost
Apart from the above mistakes, the following mistake should also be avoided as much as possible:
1. Hiring the Moving Company at the Last Minute
Waiting till the final minute to book your relocation is one of the costly mistakes to avoid. Earlier booking of your move will make it cheaper, and vice versa. Not to talk about the limited choice of available moving crew, moving dates, and equipment. If you don't have much time left until your moving day, you will have to go with what is available, which might mean paying more than necessary for pick-up and delivery dates that are not convenient, a larger moving truck than you need, amateur movers, and so on.
Make planning and don't procrastinate – the tough moving process will only toughen up and present more challenges if you leave every task for the final possible time.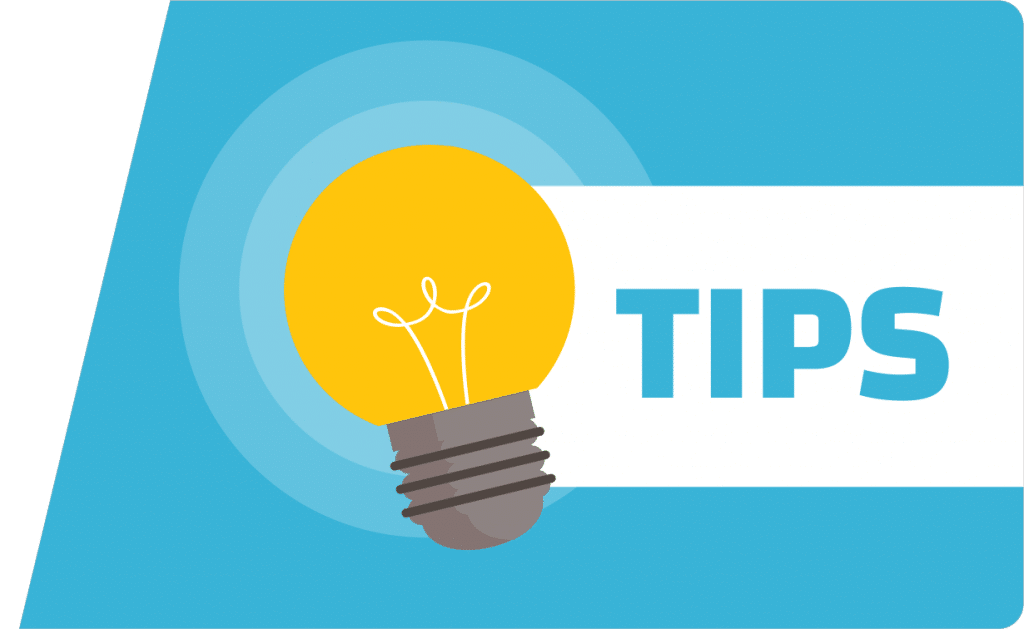 Estimated money lost: Several hundreds of dollars
2. Moving the Things you don't want
Moving all the items in your home, including the ones you don't want, such as sectional items you plan to dispose of very soon, or many boxes of books you plan to donate, can make your moving more expensive than necessary. Moving companies majorly charge by the hour for short-distance (local) moves and by weight for moves across state borders, so moving belongings that you don't want could imply paying for extra hours or pounds.
And delicate belongings like pianos, which require special care, could add to your moving expenses. If there is no space for these items in your new home, you may have to pay extra for storage, thereby increasing your overall moving cost.
3. Packing Wrongfully
Packing is not just the aspect of moving that consumes the most time and effort, but it also is the trickiest one because just one mistake can cost you a fortune and cause so many headaches. Proper packing needs so many and careful planning, as regards supplying enough quantities of adequate packing supplies, commencing the packing procedures as early as you can, providing optimum protection for your belongings, packing efficiently, etc.
Expensive mistakes to avoid when packing include: 
Thinking proper packing tends to be trickier than you expect
Not creating a personalized and prioritized packing checklist
Not gathering sufficient quality packing supplies like packing paper, boxes, packing tape, bubble wrap, and so on
Buying new boxes: you can get moving boxes that are clean and sturdy from your local businesses or you can make use of different containers (baskets, bags, buckets, and so on) that you already own and will move anyway. Guide To Finding Free Packing Paper For Your Move
Underestimating the time needed to pack all your home and most importantly the storage areas – you will have to tackle packing in the final minute which leads to disorganization as well as damaged belongings
Using excessive space: find out innovative packing strategies that have been proven efficient as regards space and time optimization
Not providing enough padding: you need to ensure there is no shifting inside the moving boxes to mitigate the risk of damaging the contents.
Not remembering to make a comprehensive inventory of the belongings you are moving and to take pictures – they will be your evidence about the condition of your belongings in case any item gets damaged while in mover's custody
Packing your expensive items with the rest of your belongings: costly items often get missing on the move
Not packing an essentials box: unplanned late delivery will force you to buy all the necessities you need to live for the number of days in your new home
Packing boxes too heavy: carrying heavy boxes is difficult, so you increase the risk of dropping them and damaging the contents
Packing prohibited items: your moving company will refuse to load them on their truck
Choosing not to disassemble furniture or not properly wrap it using moving blankets – again, the chances of damaging your items increases.
To kick start your packing, find out how and what to pack first for packing your home efficiently and safely and allowing enough time for yourself to organize and safeguard your shipments the right way.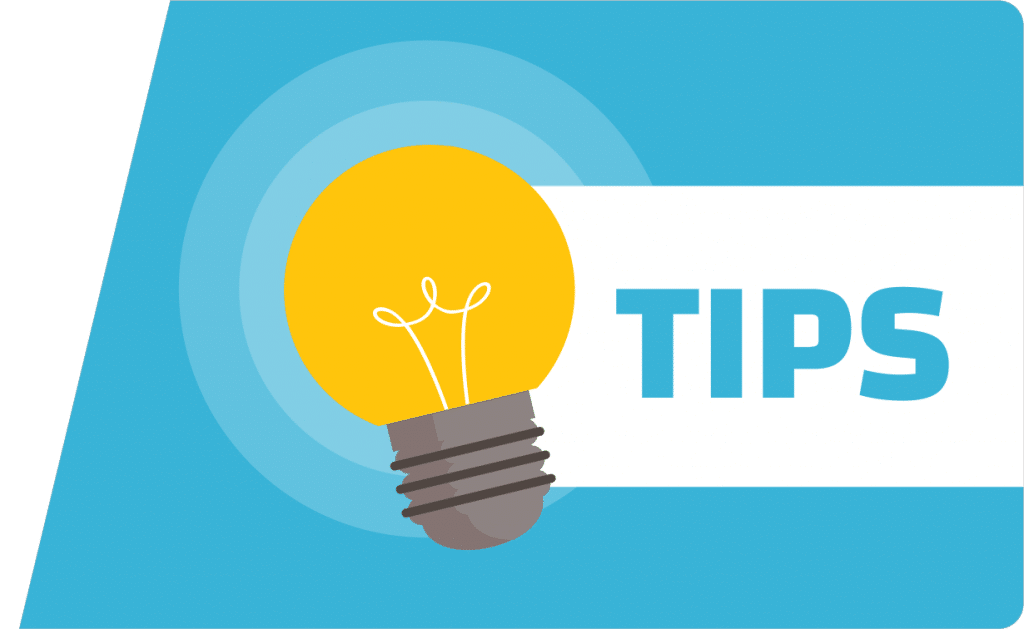 Estimated money lost: Several amounts of dollars can be lost to additional materials and thousands of dollars, if valuable belongings are stolen or got damaged in the moving process.
4. You don't Purchase the Appropriate Insurance
Interstate movers are required by the federal regulations to offer released value protection and full-value protection to their customers. The released value protection fixes the value of your items at $0.60 a pound, and since a lot of consumers know their items are worth more than the coverage, they go for the latter, which provides protection based on your valuation of the belongings being moved.
Full-value coverage, however, doesn't imply that the moving company will issue you a check for the exact amount if your belongings get damaged (instead, you will receive a replacement item of the same value, or the mover will pay the cost to repair the item).
Another option includes separate liability insurance, which only selected movers offer and is controlled by state law or extra moving insurance from a third-party company.
You can also look onto your homeowners' insurance plan if you have one and find out if it includes items in transit. Even though the chance that you will need to use your insurance is small (that's if you hire a reliable company), you have to decide on the amount of risk you want to be liable for. Not doing that may lead to little or no coverage if an accident happens.
Estimated money lost: The overall value of all your damaged belongings
5. Performing a DIY Move
Another mistake is opting for a self-move option. Assuming that a DIY move is less expensive than hiring a mover. You won't be paying a moving company if you perform a DIY move, but aside from the obvious limitations, you should also consider the costs that are often overlooked when you perform a DIY move. When you add all the difficult tasks you will have to complete with all the expenses of renting a moving truck, paying for gas, the vehicle insurance, parking, and road toll fees, buying insurance for your household belongings, making sure meals and lodgings are covered on the way, rewarding helpers (friends mostly), and so on, you will be right to doubt the efficiency of a DIY move. This is not to talk of your inexperience and knowledge, which may lead to damaging of your valuable possessions.
Consider all the hidden costs and the entire possible challenges before choosing whether to perform a DIY move or to hire professional movers.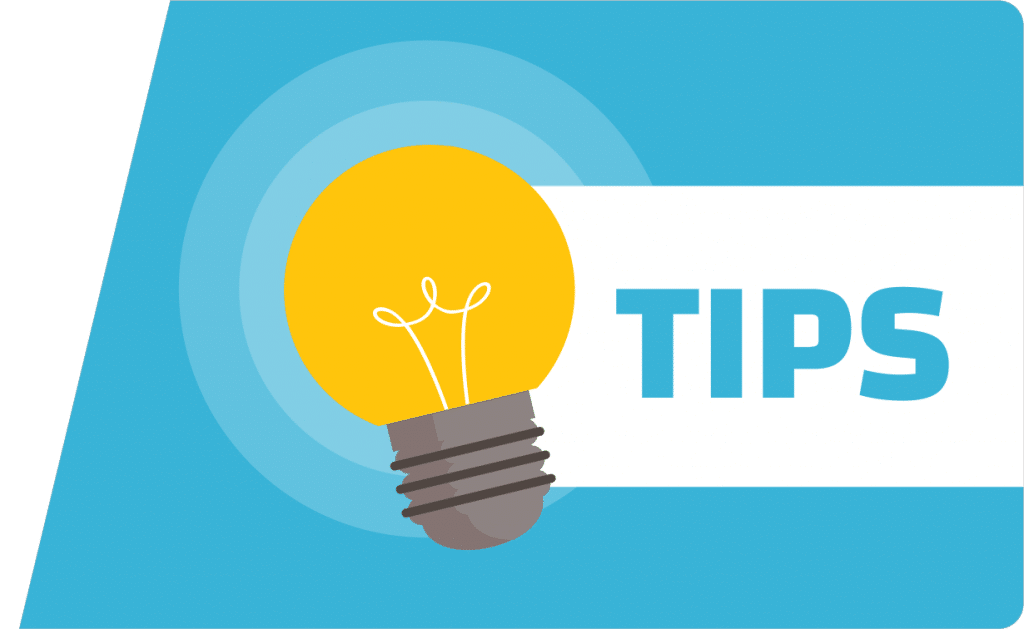 Estimated money lost: Based on how severe your mistakes are, can cost you up to thousands of dollars.
6. Overlooking Extra Services
Another expensive moving mistake to avoid is not remembering about extra services and their costs. Extra moving services are added to your moving estimate as extra, so people can sometimes forget about them and their charges. Aside from that, every moving company is at the liberty of setting its unique rates, as regards additional services. So, some moving companies try to take advantage of this popularly overlooked part of moving to rip off unsuspecting clients.
To avoid being made to pay for unnecessary extra services"
Decide in advance what additional services you will need and ensure they are added to the estimate.
Verify not only each of their charges but also their respective conditions and
Be sure to get rid of the factors that may warrant an extra service (book an elevator if you reside in a tall building and parking place right in your front door, packing your items properly, ensure your new home is perfectly set on time, and so on).
Estimated money lost: Around 10 to 20% of the overall moving cost
7. Planning your Move with no Moving Checklist
Commonly, proper organization is vital to a successful residential move. In this wise, the better management you observe in organizing each part of your next move, including tasks involved in each stage, then the smoother the whole move will be. One of the most popular mistakes during a residential move is to commence the preparation process with no clear plan and strategy about the organization of your time and ways to schedule the entire tasks as regards priority.
One thing is certain; you will have to stick to a well-drafted moving checklist to ensure you remain on track until the moving day, and even beyond that. A detailed, customized, and prioritized moving checklist will serve lots of important purposes at the same time:
It will ensure you stay focused on the tasks you are currently working on, thus saving your time when commencing and completing random jobs with no good plan
It will serve as motivation for you by assuring you that each mini-task you complete gets you closer to your target
It will reduce your stress and you know it will be easy for you to complete the pre-move tasks on time.
Now that you know about the mistakes that can cost you fortunes while moving, we hope that you will avoid doing the same. A little precaution can help you in making the process of packing and moving really smooth.