You importantly need to know the belongings you can and cannot transport. Movers are governed by rules and regulations to ensure safety. There are also belongings that you shouldn't pack yourself; for instance, you may require professional moving labor to pack up your gym equipment correctly.
The list here provides guidance only on things not to pack. If you have a particular question, contact your moving company.
When you move, there are lots of things that you must not forget to pack, as well as many things that you have to remember not to pack. If you are packing your goods during your move, you need to prioritize your safety and that of the moving truck and movers. Some valuables should often be kept with you during relocation, other goods can be dangerous and some belongings just should be left to the experts to pack to prevent breakage and injury. Check out the list.
Items that your Movers won't Move
Here is a list of a few of the popular non-allowable. You may find that the list features alcohol, and if you were to ask, that is a good reason to bring in your friends over and have a little goodbye party.
1. Ammunition
You might find this obvious but you shouldn't ship ammunition in the back of a relocation truck. A deadly case will arise if the ammunition gets hot. If you are to pack and haul ammunition, do this only in a cool, climate-controlled vehicle. Also, make sure you keep the ammunition far from your firearms.
2. Hazardous Items
Movers usually have a relocation checklist with potentially dangerous items they cannot transport – and they'll possibly refuse packing them too. These items include the following:   
Gasoline
Oxygen bottles
Lighter fluid
Matches
Propane cylinders
Nail polish remover
Paints and paint thinners
Fireworks and so on
If the item is dangerous for movers to move, then it is equally dangerous for you too. Many of these items can be easily replaced and repurchased when you get to your new home. That implies that it is not worth the risk of moving them.
3. Treasures
Securities, jewelry, money, and valuable papers are some of the ono-allowable items. Keep all your treasures with you. If you already packed them in a safe deposit box in the bank, remember to obtain a new safe deposit box near your new home and send the items there before moving.
4. Plants and Flowers
Some states don't allow plants from another state so a moving company won't go against this law and haul them for you. If moving locally, before your moving day, ask the mover if they can transport plants. Can they haul them in a day or would moving them yourself be better? You don't want your plants in the dark without water for a longer period.
5. Food
Generally, movers will pack most of your food. However, you have to consider if that is a brilliant idea. Allied recommend that you dispose of any food in glass jars and any perishable items, instead of risking transporting them to your destination home, because they can crack, mold, or leak before arrival. On the contrary, non-perishables such as canned or boxed items, oils, or dried spices, fruits often travel well. If you are unsure of what food items your moving company will not haul, just request clarification.
Items Unacceptable for Transportation
Moving companies don't assume responsibility if these items get into their possession without their knowledge. Even though these items don't cause a physical threat, they can cause problems if your belongings get delayed or items lost. You can avoid this if all sentimental, irreplaceable goods are moved with you. These include:   
Address Books
Files
Personal Video Tapes
Air Line Tickets
Accounting Statements
Photos
Albums
Car Keys
Research Projects
Tax Records
School Records
Check Books
Jewelry and Sterling Silver
Coin collection
Market Stocks
Stamp Collection
Computer Disks
Medicine
Talk to your pharmacist, have your prescriptions transferred to your new home, and discover how to safely ship them. Also, remember your pet's medications. Speak with your vet and have them transfer those records and prescriptions to your new space.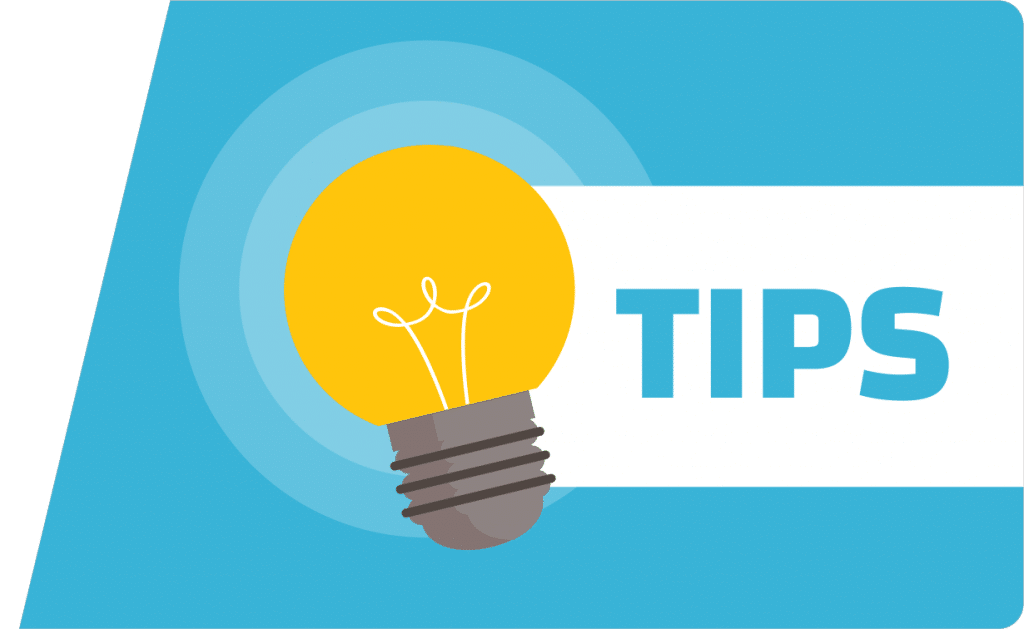 Items to keep with you when Moving
Before you and the movers start the journey, ensure you have these belongings with you for convenience, security, and peace of mind.
1. Personal Bag
Simplify your first night in your new house by packing a bag of personal necessities: medication, pillow, change of clothes, toothbrush, pajamas, sheets, and so on. Pack one for each member of your family so you don't start digging through moving boxes when you could be relaxing in your new home.
2. House Set-Up Kit
Same as the personal bag mentioned above, it is also great to arrange a kit filled with the items you will need to first set up your house. This could include belongings like groceries, cleaning supplies, Wi-Fi info, some toys to keep your kids busy, and yes; toilet paper.
3. Irreplaceable Goods
Whether they hold sentimental or monetary value, it is important to keep belongings that are not easily replaceable. If you are concerned as regards moving delicate or costly belongings, you can keep your possessions safe from start to finish as provided.
4. Personal Records
Any vital documents like passports, financial records, or birth certificates are best kept from the moving van to make sure privacy and security are certain.
5. Pet Necessities
Keep your furry friend comfortable in their new space with their favorite toys, bed, and food. They will find the moving less stressful immediately they see these familiar objects during this transition.
FAQ about Items Movers will not to pack when Moving
Should drawers be emptied when you move?
Kindly empty your desk and dresser drawers before your move day. It is normal to think that your drawers can double as boxes, but transporting heavy furniture items without contents is hard enough, not to mention when a heavy dresser is filled with items in its drawers.
Will movers relocate items not boxed?     
Generally, if you are moving far distance or to another country, your movers will possibly ask that you pack everything in labeled boxes.
Must you remove clothes from the dresser for a move?
Even if you have a sturdy dresser, you might be required to unload it. You should take away and separately pack certain types of goods. Generally, soft items like clothing, pillows, towels, or sheets can be left in the drawers. Just make sure that the drawers are not overloaded.
Will movers transport clothes in trash bags? 
The use of garbage bags in place of boxes: movers will not transport goods packed in cheap plastic trash bags. Be also sure to tape both the top and bottom of the box seams securely and not just fold flaps in an interlocking way. This will improve the stabilization of boxes and ensure easy stacking.
What should I do 7 days before a move?
Clear your freezer, pantry, and fridge of any leftover foods you know won't finish towards the end of the week. Gather vital documents and valuables – prepare to travel with any wills, passports, social security cards, and other vital documents with you in a nicely marked folder.
We Reduce Stress from Moving
Now that you know the things to pack and the things to keep close with you, let our professional long-distance movers take care of the rest of your relocation. They are an A+ BBB accredited business and they greatly offer customers great moving services with a premium feel at an affordable and competitive priced rate.
Reach out to them for a FREE moving estimate now!