Important Do's and Don'ts of moving
Moving to a new place can be really exciting as it embarks the new journey of life. This excitement can soon turn into stress if you plan to pack and move all by yourself. However, there are some people who seek assistance from movers and packers to reduce this stress and save time but in both the cases you need to take care of lots of do's and don'ts to ensure smooth packing and moving.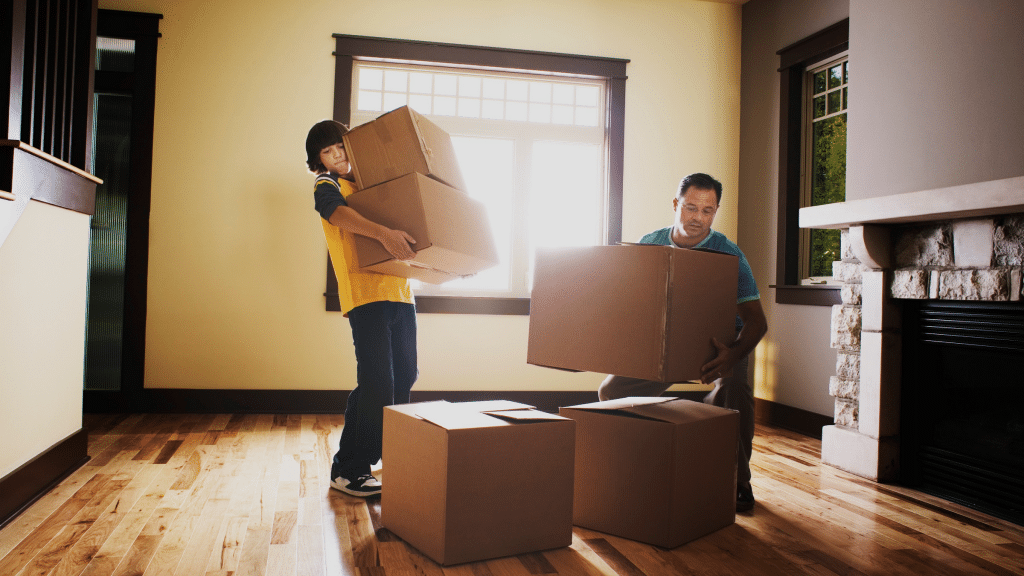 Do's of Packing and Moving
While packing focus on one room per day, throw away all the unwanted stuff that you don't want to carry or are no more in use. Not only it will help you to do stress-free packing but will also help you to DE-clutter all the unnecessary items.
If you are planning to hire movers and packers for this move, ensure that they have insurance facility. Paying the extra price for insurance safeguards your belongings and also prevent you from taking unnecessary stress till the time your mover reaches the new place with all your stuff.
Before taking your furniture to your new home, make sure to measure it properly. There is no point of carrying huge sofa set to a place where there is no space for the same. Plan all these things well in advance to ensure that you save both time and money.
Prefer to pack all those things by yourself that is not fragile. There is no point of paying the extra price to the moving company to pack items like books, documents, pillows, and clothes.
Make sure to mark all the boxes very carefully especially those with fragile items. It will help you to segregate the boxes and to keep those boxes at the top while placing it in a moving vehicle.
Even if you are hiring movers and packers, be prepared to take care of plants all by yourself. Moving companies do not take care of such things.
Don'ts of Packing and Moving
If you are planning to hire a mover, don't do it blindly. Fix a meeting with the representative preferably at your home so that he can have an idea of what all stuff has to transport. Also, try to take a quotation from at least two to three vendors.
Never hire a company that doesn't provide insurance. Distractions while moving can often cause slips, injuries or damages, hence it is really important to seek insurance facility.
Never keep any flammable item with any of the other stuff while moving. Make sure to drain all the fuel while packing.
Keep all the valuable items like jewelry, cash, and documents with yourself. Never transport these items in a moving truck.
Price is obviously an important factor to choose the moving company, however, do not solely rely on the same. It is very important to choose the one that provides quality services ensuring minimal damages.
So if you are also planning to make a move in recent times, we are sure that these do's and don'ts will help you a lot to in keeping your excitement alive and stress away.