The right kind of moving service is the one that best fits your moving needs based on distance, cost, timeline, and other factors.
Confused about how you will get all your stuff from one point to another? Moving services are far from one-size-fits-all. From auto-transporting to trailer rentals, to a moving container, or to a professional mover, you have to make some decisions from different moving services.
You must first ask yourself 'which moving service is appropriate?'
Leave enough time to find out how your options match your moving timeline and budget. One of the vital tasks while moving is to select the right kind of relocation services.
There are many options to pick from, but not all options are perfect for your needs, therefore you importantly need to select the appropriate type of moving services for stress-free and problem-free moving. Before you pick any type of moving, it is so much important to evaluate the benefits and drawbacks of the same to make a wise decision.
In this post, we will be discussing different moving services, their pros and cons, and what to expect from each of them. At the end, you will be able to choose the service that best falls in your budget and requirement.
Overview of Moving Trucks, Moving Companies, and Moving Containers
 Variables
Truck Rental 
Moving Container
Moving Company
Driving
Customer drive the rental truck
  Driving is done for a customer
The professionals handle the driving for you
Pricing
  Pricing differs based on distance, size, as well as extra services
    Pricing varies depending on distance, size, and extra services
  Pricing differs based on distance, size, as well as extra services
Storage option
Storage is offered by companies at an additional fee
Storage is offered by companies at an additional fee
Different sizes based on the size of shipments
Size options
  Cargo vans up to 26-ft moving trucks 

3 popular sizes:

 7', 12', 16' containers

Sizing determined by company depending on the home
Moving Labor
None unless you decide to hire additional help
None unless you decide to hire additional help
Movers included 
Car shipping
Car towing services often offered
Allows motorcycle to be transported but not large vehicles
Vehicle shipment options may be available
Parking
Often permitted on legal parking spots. Check the regulations of your city.
Often permitted on legal parking spots. Check the regulations of your city.
Often permitted on legal parking spots. Check the regulations of your city.
Which Moving Service is Perfect for my Move?
After you've asked which moving service is appropriate, you need to put all the various moving companies and moving options into consideration. It is based on how much shipment you are moving, the distance of your moving, and even the size of your budget.
Below are the five various ways to move:
1. Rent a Moving Truck
Need full control on your move? Would you choose to do everything yourself? Then renting a moving truck could be the best choice for you. Using a moving truck rental to perform a move also features a lot of cost-saving perks. Renting a moving truck could save you thousands of dollars for your upcoming move.
While costs differ based on the time of the year, company and distance traveled, you will possibly be able to move to another part of the nation for about $1,000 or less with a truck rental. You will be able to work around your schedule and will perform your move on your timeline.
Who should go for a truck rental?
Renting a moving truck is the best for those willing to perform a DIY move. Those who want total control over the relocation process and/or who don't have much financial power should consider renting a moving truck to move.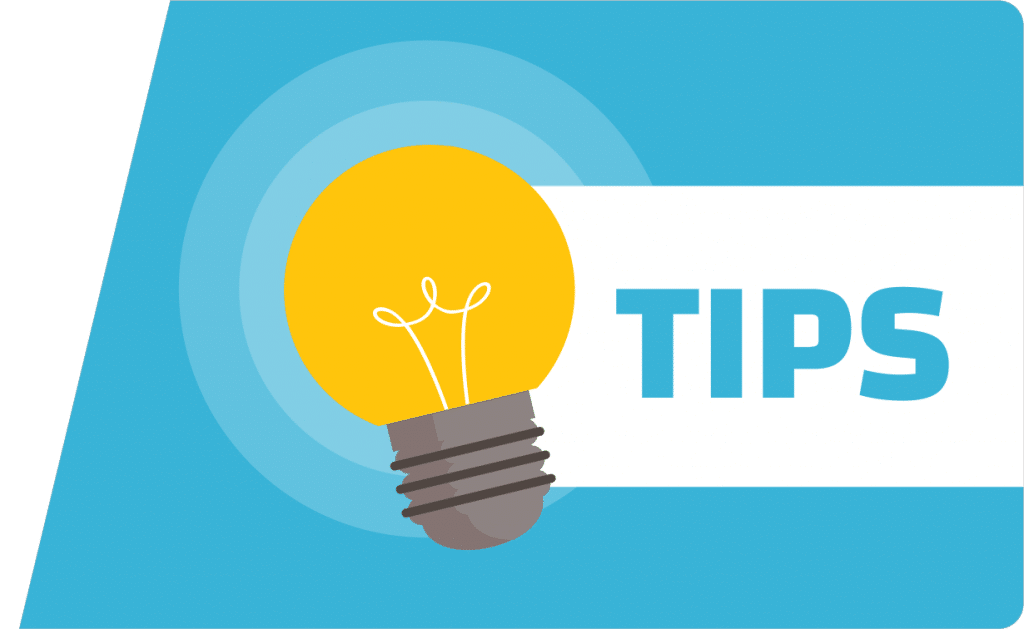 2. Hire a Full-Service Mover
Certainly, the easiest way to move is to hire a professional state to state moving company to take care of everything on your behalf. From packing your moving boxes and loading belongings onto the moving truck to transporting heavy pieces and helping with large-size items, professional movers can handle it all.
To hire a professional mover, we recommend getting quotes from multiple movers near you:
To locate licensed and insured movers, the extensive network of reputable and trustworthy long distance movers from Pricing Van Lines is a good place to start. These moving companies will inspect your belongings and provide you a quote. Immediately you've scheduled your relocation, the moving company will arrive at your home on the day of your move with their moving vehicle, and take care of all the loading and unloading tasks.
While hiring a mover is a convenient method to relocate, it will also cost you the most. Prepare to spend multiple thousands of dollars for a long-distance move.
Who should hire a full-service mover?
Those that have flexible moving should try to hire a full-service mover to take care of the move from start to finish. Anyone who doesn't have time and strength to move is also an ideal candidate for hiring a professional moving company.
3. Rent a Moving Container
Need short-term storage at any stage of your move? Consider renting a container for your move. These containers offer a better option for renting a moving vehicle, while also providing customers the extra perk of a storage unit all through the moving process.
Moving containers are generally built of weather-proof steel and can be stored outdoors for longer periods. Large moving containers can be used to move 3-4-bedroom homes. Compared to hiring a professional moving company, moving containers are a cheaper option. However, they can be costlier than renting a moving vehicle. When renting a container for your move, the company you choose will drop it on your property many days before the move.
Customers then have a certain number of days to load the container. Immediately all the items are in the container, the company will pick them up and ship them to your new address. Customers will be the ones to unload the container. This type of hybrid do-it-yourself move is a better way to save costs when moving to another home.
Who should rent a container for the move?
Those that need storage during a move should try and rent a moving container. Flexible budget as well as readiness to handle a DIY move is also important when you are renting a moving container.
4. Make use of a freight trailer moving company
If you don't have the budget to cover for a full-service moving company, or don't have the time or strength to move your shipments. Freight companies like U-Pack and ABF Moving, Old Dominion Household Services, and Estes SureMove are perfect for larger, interstate moves. Just like a moving container, the freight trailer provider will drop off the moving trailer at your current location. Customers will have a certain number of days to fill the trailer.
Immediately they are done, the company will come to pick up the trailer and deliver it to the new address. Customers then have a certain number of days to unload their belongings from the moving trailer. This hybrid do-it-yourself move offers the cheaper option to a full-service mover.
Who should move with a freight trailer?
Those moving long distances should use freight trailers (even for cross-country moves). They are also ideal for large moves. Anyone with a 3-4-bedroom home or larger to move across the United States should go for a freight trailer.
5. Ship your Goods
Moving to a long distance but don't feel like driving your shipments? Try to ship them instead. From moving boxes and furniture to bikes and books, any of your belongings can be transported with many shipping resources, such as USPS.
Who should ship their possessions?
The use of a shipping service to move is ideal for those who are moving only a few items. Studio or college dorm moves are a perfect fit for transporting belongings.
Combining a Moving Method with Labor-Only Help
Not planning to spend much money on a mover but also not ready for the stress of a do-it-yourself move? Fortunately, you can combine labor-only movers to assist with loading and unloading of the moving vehicle, container or trailer. Mixing moving help with one of these relocation methods is ideal for people that are moving on budget with no strength to perform a DIY move.
Below are a few examples of ways to combine moving services:
Rent a moving truck and hire labor-only services to perform loading and unloading
Rent a moving container and have labor-only services perform loading and unloading services
Use a freight trailer and have labor-only movers load and unload for you.
HireAHelper is one of the most trusted online marketplaces to locate and reserve movers who perform only loading and unloading services. You only have to supply your zip code and your date of move on our site to get your moving day labor mover via HireAHelper.
How to Pick a Moving Service in 4 Steps
Step 1: Evaluate your case: The number one thing you will do is to consider your specific moving situation. For you have so many goods to transport? Are you moving to a farther distance? Are you moving in a car? Note down the requirements of your move so you can pick out a starting point.
Step 2: Research the right moving service for your move: Immediately you know the type of moving service you need, research moving companies to fit your specific need. Use the tips given to screening down your moving company alternatives.
Step 3: Ask questions: After you've screened down the options in the type of moving companies you need, as all the mover's questions like how they are handling COVID-19, their availability, as well a show they calculate their price.
Step 4: Lock everything in: Immediately you've decided on a moving company, complete all the remaining tasks. Book your move, get a quote, and a written moving plan so you are set when moving day is here.
Whether you choose to move by yourself, get some extra assistance, or hire cross country moving professionals to handle it all, picking a way to relocate should be about what is the most reasonable for you. Put your budget, schedule, and preferences into consideration so your move can go as smoothly and seamlessly as possible.