You can change your mailing address in person or online; by mailing or over the phone. How can you go about any of there? Relax!
To avoid losing vital pieces of mail, changing your address before your moving day is the best option. Moving time is always a busy time. With everything you have to do in your out of state moving checklist, you can easily forget to complete a simple task as changing your mailing address and forwarding your mail.
Sadly, skipping that step can cause you a lot of trouble, such as not getting your deliveries and not meeting up with your mortgage payments.
Many companies will charge around $40 to handle this task for you, but we've gathered a simple guide that reveals to you the ways to change your address as well as forward your mail for just $1.05 at most.
We'll provide answer to these questions:
What is the cost?
What is the information I need?
Can the post office keep my mail?
What does premium mail forwarding mean?
Let's check the four (4) options you have to handle this task.
4 Methods of Changing Address when Moving
In general, you are to decide on the change of address method that is most convenient for you. Yes, you sure want to complete that task and strike it out of your list to be able to focus on other more important tasks. Below is the checklist for change of address you've been searching for:
Method 1: In-Person Change of Address
If you are not far from your local post office and you have some extra time in your post-move arrangement, it is worth walking up to the USPS office physically and complete the change of address task once and for all.
Change your address in person by:
Visiting the closest post office to you;
Asking the post office worker for PS FORM 3575 and fill it in their office;
Download and fill out that change of address form at home before your in-person visit. To save more time, click here to get access to PS 3575 for free;
Submit the completed form to the postmaster and head back home to continue your pre-move tasks or straight to your new home to continue unpacking and settling in;
You will pay nothing at the post office when changing your address because you will be required to prove your identity in person.
Method 2: Change Your Address Online
Changing your address online is the most convenient since:
It will save you more time;
You can do it in your home and on your couch;
You can get it done anytime you are free without the need to worry about the working hours of the local post offices.
For online changing of address:
Access the official website of the USPS for change of address (USPS.com/move)
Fill out the mandatory fields by supplying accurate information;
Supply a valid e-mail address where confirmation mail would be sent to by the USPS;
Expect to pay a verification fee of $1 from your credit or debit card. This payment is required for identity verification and keeps your personal information so that there is no address fraud;
Hold on for the e-mail confirmation of the address change to be sure everything has been properly completed
Method 3: Change Your Address by Mail
Lastly, you may decide to print out the PS Form 3575 from the comfort of your home, fill it out by hand, and send it by mail to the USPS office. It is so hard to get that Form 3575, since the United States Postal Services would rather you complete your change of address online. However, we have the instruction for you.
Change your address by mail by following these processes:
Download the printable change of address form PS Form 3575 here
Print the change of address form out and follow the instructions provided from the link up there to correctly fill out the form;
Purchase first-class postage and send the filled form by mail to: Postmaster, The USPS;
Watch out for a move validation letter sent to your former address;
Get ready to receive a confirmation letter sent to your new home address within ten (10) days after they have processed the change of address and has effect the change.
Method 4: Over-the-Phone Change of Address
This method of changing the address is one other way to save yourself a visit to the local USPS. Much considered another option to the online change of address method, the over-the-phone method of changing your address may be ideal for you if you don't feel much confident working out things online.
Change your address by phone like this:
Call 1-800-ASK-UPS and act on the recorded instructions;
Keep a credit or debit card closer because you will, again, be charged $1 for the identity verification fee;
How Much Do You Pay To Change Your Address?
The change of address cost with USPS starts from free (when done in-person) to a small fee of $1.05 (when done online).
Fees to change your mailing address
| | | | |
| --- | --- | --- | --- |
| Method | Forms Needed | Cost | Takes effect |
| Online | Official USPS Change of Address form | $1.05 | 7 to 10 postal working days after start date |
| In-person | Mover's Guide (available in lobby) | $0 | 7 to 10 postal working days after start date |
The Postal Service mentioned that the aim of its online fee is for your identity verification. All major credit cards and debit cards are acceptable by USPS (excluding gift and prepaid cards).
Discover
Visa
Mastercard
American Express
Watch out for scammers: The amount spent to change your address with the USPS should never go beyond $1.05.  Be careful of third-party mail forwarding companies that request around $40 to handle it for you.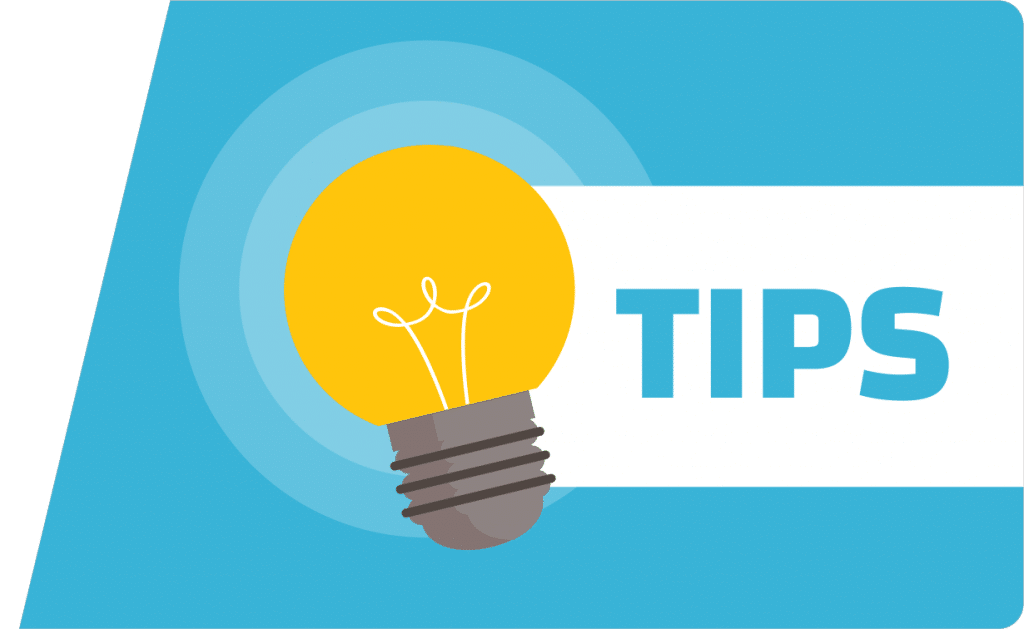 FAQ for Change of Address
Am I required to pay for postage after I change my address?
That you have changed your address with the USPS doesn't mean everything is settled. The post office will send your mail, but you will be paying for the postage if the mail arrives through certain shipping services:
First-class mail costs $0.55 for a start
Media mail costs $2.80 for a start
USPS Retail Ground $7.50 for a start
For what duration will my mail be forwarded?
Expect your mail to be forwarded for about 12 months, based on the mail service type.
What happens if I fail to change my address?
Failure to change your address will see the post office pick up your mail when it begins to pile up and will hold it for about 10 calendar days. If you fail to collect your mail within that period, it will be returned to the senders by the post office. Expiration depends on the size of your mailbox.
What is the meaning of COA?
COA is the short form of change of address and is an acronym often used by the Postal Service.
Where can I locate the local post office at my new home?
You can locate your local post office on the USPS' official website. Just supply your city, state, and zip code to get the list of post offices near you.
What is the meaning of USPS?
USPS is an abbreviation that stands for United States Postal Service. When you type in postal service USPS, post office, or USPS in a Google search, the result you get for those keywords search will be the same governmental agency: the USPS or United States Postal Service.
What is the meaning of PO Box?
PO Box means Post Office Box – a box found in a post office lobby where you pay for your mail to be delivered. If your post office box number changes, you will be required to fill a COA form to continue receiving your mail.
Changing your address is quick and cheap – so don't get scammed by those who charge up to (and more than) $40 to handle it for you. With just five minutes or less, you can change your postal address online for just $1.05 – or join a queue and get it done for free at your local post office. You can also hold your mail or have it temporarily forwarded while keeping your original address.
Remember, our reputable network of out of state moving companies is available to help you with you move and make everything easier for.